I guess we are all surfing the
Mtn bis
plan through the
various
VPN
. But my concern passionately goes to the
iPhone
users. It's obvious
that some people are still unable to connect via their iphones due to influx of
ip address on that particular TunnelBear server; should in case you fall in
this categories, just chill let me carve out another way out.
Kudos to the brain behind this tutorial
FreeGiver
. I have
tested it and it works for me well. I just felt it will be nice to share with
the house so that we can all enjoy it while it last.
This tutorial will tamper with your imagination because you
are about to learn how to browse with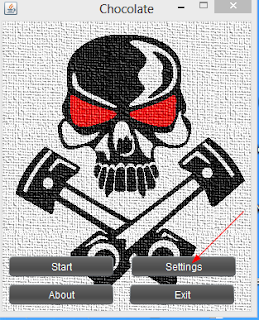 #0.0 on your Glo line. And how will you
feel if you are able to browse with this Glo line free for life?
No much stories, let's go straight to the point.
How Can I Browse Unlimited With My Glo Line?
1.
Two
software will be sent to you by
me
2.
Download it and unzip it to your desktop
3.
All the settings will be attach to the software.
System Requirements
You must have installed on your PC
the latest version of
Java runtime
for this tweak to work.
Can It Work On Phone?
Currently, it doesn't work on
phones except PC. Efforts are being put in place to make it work on phone.
How Can I Get This Unlimited
Browsing Tweak?
Drop your email and I will inbox
you.
Remember, I am not the brain
behind it. All thanks goes to
FreeGiver
.