For quite sometimes now, most of us
using
Showbox
has been experiencing video not available or not working or some movie channels not loading…
but I must confess, I love show box because of the HD movie display clear as
crystal, and the latest TV series. The movies on
"showbox"
are downloadable and
I guess those of us experiencing this problem must have missed it a lot. . .but
here is the fix
Thanks to Menebari for this timely
update…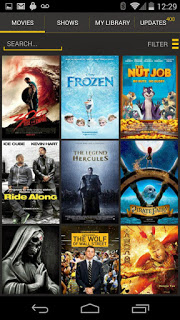 ==>Download this version of show box
here
==>install>>>Clear data and
cache but don't update it.
Your showbox movies should be back to
base after then… Any question, use the comment box.
Note:
Those of you using the
Etisalat stuffwith psiphon
and you discover that your connections are very slow… Do this and
it will be faster than you think
==>Don't use IP & Proxy roxy
settings… as seen in the image below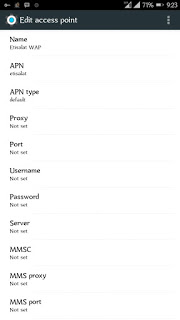 Enjoy it while it last.