Hello guys, its weekend, month end and year end… I'll be doing the last
blog review
for the year. So if you want your blog to be review, touch-lite or
ransack, kindly drop the link below.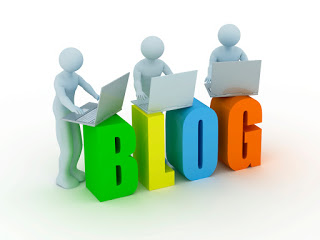 If you have been mailing me for this and you didn't get a reasonable
reply from me, or you've tried applying for AdSense and they kept speaking
further English to you, just drop your blog url and I'll help you review it, as
well as telling you what to add or remove.
Please if you have an inactive blog that you don't post anything on it all, or
you last updated January, don't bother dropping it for review.
Use the comment box to drop your blog url let's fix the problem.