I want to take this opportunity to sincerely appreciate everyone for making
it through with me this year 2017. It's not been easy but it was worth it.

Personally I am highly grateful for everything
that has happened, ups just as well as downs, winning as loosing, as everything
an experience and lessons learned, the past twelve months I have traveled to
places I never imagined to be possible, meeting new friends and business
partners, creating relationships all over the world and making unforgettably
memories that will last me a lifetime, and all while being able to earn without
limitations, only my own limits.. 
Blogging without readers is like
schooling without certificate. Blogging without readers is clueless, indolent
and just like beauty pageant without appreciation. Blogging in 2017 won't have
been sweet without you reading my hilarious, disgusting but informative write
up again, and again and again. I value every one of you.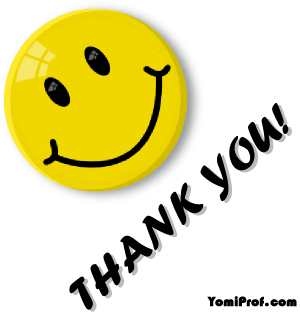 If I have by any means succeeded in blogging
this year 2017, it's because I have the best readers like you. I am so
greateful.
What I know is that whatever you feel today, how far you have come or not,
it is a direct result of your own actions, your own mindset and your own way of
thinking and reacting to the things that have happened around you.
Keeping that in mind I must also say that there would be no possibility of
me doing any of this without any of you guys, you are all in my heart and I
will always continue to do my utter most for all of you, I want to thank all my
friends, readers and supporters for the support you have given me and I want to thank
all my haters for keeping me motivated and pushing on just to prove them you
wrong, you are all adding huge amount of value to my life.. I love you all and
I wish you all a happy prosperous 2018 filled with success, value and happiness…
I'll be sharing with you some of the online businesses you can do in 2018 and
make a lot of money for yourself but for now… You are all awesome.
Thank you from being part of our 2017!