TorrentFreak has released its list
of the most downloaded movies through BitTorrent over the past week.

TorrentFreak uses its estimates of the number of times a movie was
downloaded for its weekly chart.
Justice League has climbed back to the top spot in the chart, followed by
Thor Ragnarok, and Pitch Perfect 3 completes the top 3.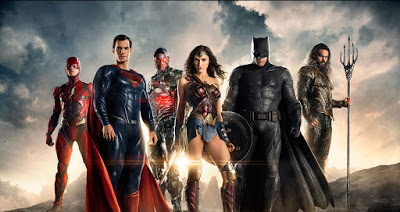 "The data for our weekly download chart is for informational and educational
reference only," said TorrentFreak.
Rank
1.Justice League
2 Thor Ragnarok
3 Pitch Perfect 3
4 Coco
5 The Shape of Water
6 Three Billboards Outside Ebbing, Missouri
7 Daddy's Home 2
8 Lady Bird
9 Blade Runner 2049
10 The Gateway
Meanwhile, if you are yet to see Black Panther, take a break and stroll to
the cinema for the real life experience of this black action movie.