TorrentFreak has released its list of the most downloaded movies through BitTorrent over the past week.
TorrentFreak uses its estimates of the number of times a movie was downloaded for its weekly chart.
Escape Plan 2: Hades unseated Rampage for the top spot this week, and Tully entered the charts in third place.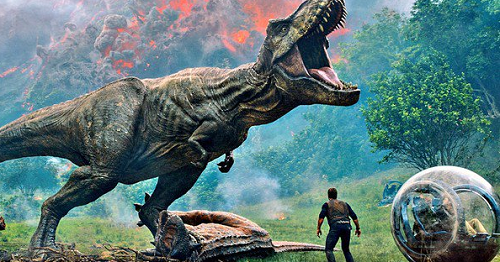 Rank
1. Escape Plan 2: Hades
2. Rampage
3. Tully
4. Ready Player One
5. Overboard
6. Avengers: Infinity War
7. How it Ends
8. Jurassic World: Fallen Kingdom
9. A Quiet Place
10. Sanju
"The data for our weekly download chart is for informational and educational reference only," said TorrentFreak.
New movies shared via torrent sites, and included in the list above, are typically "illegal" copies, as they infringe on the copyright of their respective content owners.