Its weekend people, and you need to keep yourself busy, funky and lively. MTN mPulse data is still rocking and I feel you should use some to download movies. Here are some of the movies you should see this weekend.
Iron Fist Season 2: Season one was  epic and this season 2 is just a blast. You can always tell when a show has undergone significant changes in leadership and artistic direction between seasons because it shifts the overall energy—chi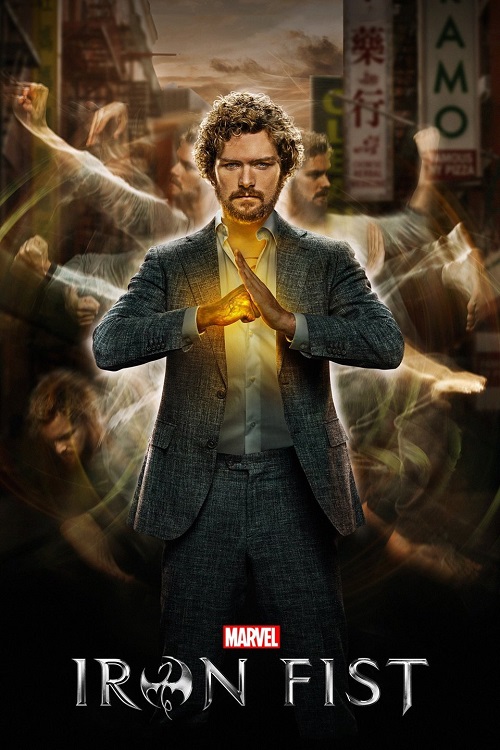 Download the full episodes from o2tvseries. Com
Upgrade: Upgrade is a 2018 science fiction action body horror film written and directed by Leigh Whannell. A brutal mugging leaves Grey Trace paralyzed in the hospital and his beloved wife dead. A billionaire inventor soon offers Trace a cure — an artificial intelligence implant called STEM that will enhance his body.
Now able to walk, Grey finds that he also has superhuman strength and agility — skills he uses to seek revenge against the thugs who destroyed his life.
Download the full movies from openloadmovies . com
The Equalizer 2: If you have a problem and there is nowhere else to turn, the mysterious and elusive Robert McCall will deliver the vigilante justice you seek. This time, however, McCall's past cuts especially close to home when thugs kill Susan Plummer — his best friend and former colleague.
Now out for revenge, McCall must take on a crew of highly trained assassins who'll stop at nothing to destroy him.
Watch trailer below;

Let us know which movies you are currently watching for the weekend.