Its weekend people, and I'm sure you've accumulated enough data that will sustain you till further notice… If your Airtel SIM is not eligible, kindly get a new SIM and join the league.
I'm sure you'll like to get some movies that will keep you busy this weekend. Here are few cool weekend movies that will make your free moment awesome.
The I Land:
It is one of Netflix Original series and it promises to be one of the most unmissable new dramas of the year so far. Based on an isolated island, 10 people wake up with no prior memory of who they are or how they got there but their exotic surroundings are not what they seem.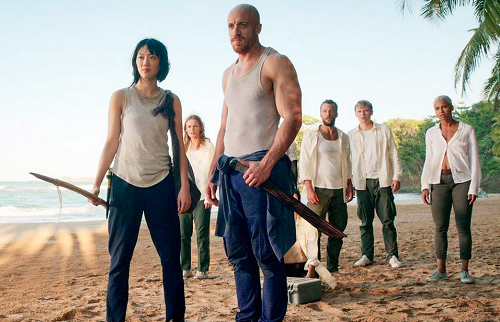 It has 7 episodes, and I'm sure you don't want to miss it. Download it below
Download The I Land Complete Episode 1-7 here.
Fast & Furious Presents: Hobbs & Shaw (2019)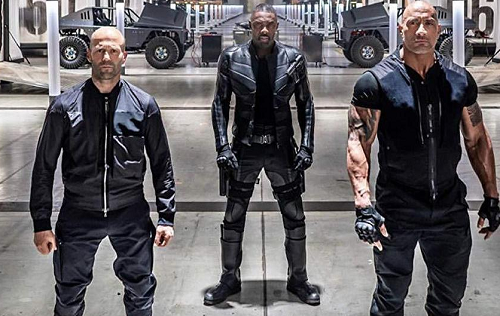 Fast & Furious Presents: Hobbs & Shaw (also known simply as Hobbs & Shaw and as Fast & Furious: Hobbs & Shaw internationally) is a 2019 American action adventure film that is a spin-off of The Fast and the Furious franchise.
Download it here
ANNA
Beneath Anna Poliatova's striking beauty lies a secret that will unleash her indelible strength and skill to become one of the world's most feared government assassins.
Download it here
Annabelle Comes Home (2019)
Determined to keep Annabelle from wreaking more havoc, demonologists Ed and Lorraine Warren bring the possessed doll to the locked artifacts room in their home, placing her "safely" behind sacred glass… and then this happened…
Download it here