I know you love movies and entertainment and my job is to make sure you get just that the easiest way. Be it Hollywood, Nollywood, music or even football highlights right at your fingertips.
Naija Moimoi is as an entertainment platform that brings you the best of music, movies and latest music videos, football highlights or even comedy videos.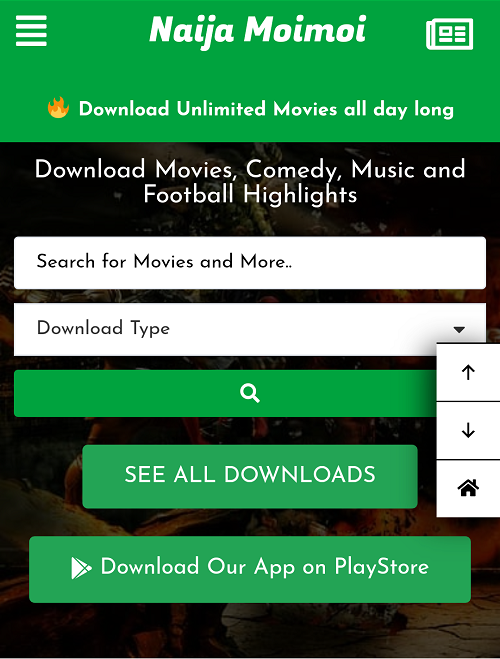 You can find different categories ranging from American movies, Yoruba movies, English Movies, Comedy, music or football highlights depending on your choice of selection.
I can see some of the latest movies like Men in Black, Mowgli, Little, to mention just but a few.
Highlights of Naija Moimoi download Categories
American Movies
Yoruba Movies,
English Movies, 
Comedy, 
Music, 
Football Highlights, Series and More
Where Can I Download The App?
Download Naija Moimoi Application here for Android users
What's the Website link?
You can as well visit the site https://naijamoimoi.com.ng
Music, Movies, Comedy, Sports Highlights and More! We have all you want to get entertained.