The weekend is here again, while some of you are social distancing and self-isolating yourself, it will be important to know that we've got some movies that will keep you busy for the time being till this covid19 pandemic will fade off.
Brahms: The Boy II
Brahms: The Boy II is a 2020 American supernatural horror film starring Katie Holmes, Ralph Ineson… When a young family moves to the Heelshire's residence, terror strikes when a boy from the family discovers a doll called Brahms that appears to be eerily human.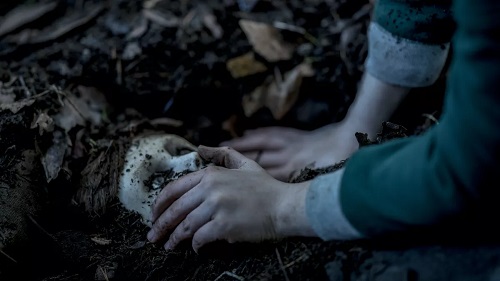 Download it here
Star Wars: The Rise of Sky Walker
The Rise of Skywalker follows Rey, Finn, and Poe Dameron as they lead the Resistance's final stand against Kylo Ren and the First Order, who are now aided by the return of the deceased galactic emperor Palpatine.
Download it here
Seberg:
Seberg is Amazon original movie… In the late 1960s, French new wave actress and "Breathless" star Jean Seberg becomes the target of the FBI due to her support of the civil rights movement and her romantic involvement with Hakim Jamal — a Black Panther activist. She soon finds her life and career in jeopardy…
Download it here
Jumanji: The Next Level
Jumanji: The Next Level is an American fantasy adventure comedy film directed by Jake Kasdan… When Spencer goes back into the fantastical world of Jumanji, pals Martha, Fridge and Bethany re-enter the game to bring him home. But the game is now broken — and fighting back. Everything the friends know about Jumanji is about to change, as they soon discover there's more obstacles and more
Download it here
Bloodshot:
Bloodshot is a 2020 American superhero film based on the Valiant Comics character of the same name. After he and his wife are murdered, marine Ray Garrison is resurrected by a team of scientists. Enhanced with nanotechnology, he becomes a superhuman, biotech killing machine – Bloodshot. As Ray first trains with fellow super-soldiers, he cannot recall anything from his former life.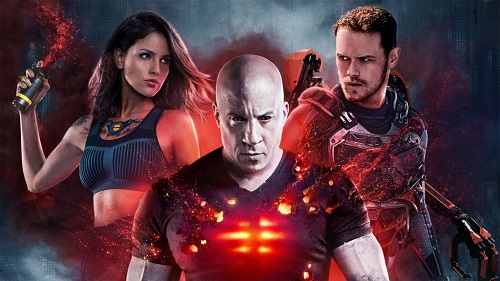 You can check it out directly on Netflix Premium Mod app
Let us Know what you think in the comment.
via: Yomiprof.net