Are you looking for cool movies to watch this weekend? Well, we've got some compilations of movies you can see this weekend.
Before you download any of the movies below, it is advisable you use a weekend data bundle except you have an unlimited data plan. You can check out the best weekend data bundle here meant specifically for downloads.
I Am Vengeance: Retaliation (2020):
Former special-forces soldier John Gold is given the opportunity to bring Sean Teague – the man who betrayed his team on their final mission in Eastern Europe several years ago – to justice. Gold would cheerfully see Teague dead, but he is convinced to help transport him to a military prison to pay for his crimes.
Download it here
Miss Juneteenth:
Turquoise, a former beauty queen turned hardworking single mother, prepares her rebellious teenage daughter for the "Miss Juneteenth" pageant, hoping to keep her from repeating the same mistakes in life that she did.
Download it here
The Magic Kids – Three Unlikely Heroes (2020) // Die Wolf-Gäng
Vlad has just moved and joined one of the most famous magical schools in the world, where he meets fairies, witches, trolls and dwarfs. Him and his father are the first vampires in town, but he soon meets other special kids.
Download it here
Looks That Kill 2020
The story of a teenage boy who deals with the ups and downs of being lethally attractive.
Download it here
You Should Have Left (2020)
A screenwriter travels to a remote house in Wales with his family so that he can write the sequel to his big hit film, but he begins to regret his decision after suffering from a severe case of writer's block.
Download it here
Force of Nature (2020)
A gang of thieves plan a heist during a hurricane and encounter trouble when a cop tries to force everyone in the building to evacuate.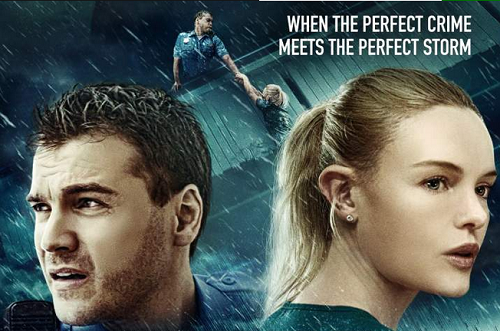 Download it here
Elevator Baby 2020
Elevator Baby tells the story of Dare (Timini Egbuson), a privileged young man with a fiery temper, who got stuck in a faulty elevator with a semi-literate pregnant woman in labour (Toyin Abraham). Dare is left with no choice but to try and save both mother and child. This experience brings him face to face with his inner demons.
Download it here
You can also check Netflix Premium Mod App for some latest movies to watch with direct access to download.
Via | YomiProf