The weekend is here, it is not just a normal weekend but it is Salah weekend. Here is me wishing all our esteem Muslim brothers and sisters Barka de Salah!
While you are celebrating, you should look at some of the top downloaded movies of the week, so that you and your friend will have an idea of movies to watch this Salah season.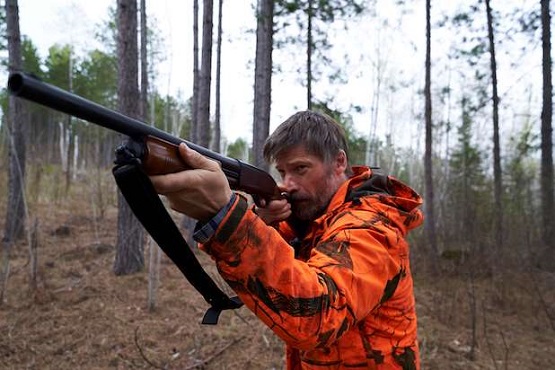 We've compiled the top 10 most downloaded movies of the week. Some of these movies will give you a clue into the next movie to watch and what people are downloading.
'Greyhound' tops the chart, followed by 'The Old Guard'. 'The Silencing' completes the top three. This week we have three new entries in the list.
Top Most Downloaded Movies of the Week
Greyhound
The old Guard
The Silencing
The Kissing Booth 2
Palm Springs
The Rental
Coma
The outpost
Hamilton
Scoob!
The data for our weekly download chart is estimated by TorrentFreak and is for informational and educational reference only. All the movies on the list are Web-DL/Webrip/HDRip/BDrip/DVDrip unless stated otherwise.
For some of the movies you are yet to see, check Netflix premium Mod app or download from our previously listed weekend movies to watch.