For me, the weekend is always a time to relax, watch movies, and be taken care of. If yours is like that too, then you can look below for some of the movies you can see that will keep you away from boredom this weekend.
Make sure you use weekend data plans to download the movies of your choice instead of your normal data plans.
Note: Before you download any of the movies, please watch the trailers on YouTube to be sure its what you want.
Sudden Death 2020
Sequel to the 1995 Jean-Claude Van Damme action flick. Jesse Freeman (Michael Jai White, Black Dynamite) is a former special forces officer and explosives expert now working a regular job as a security guard in a state-of-the-art basketball arena.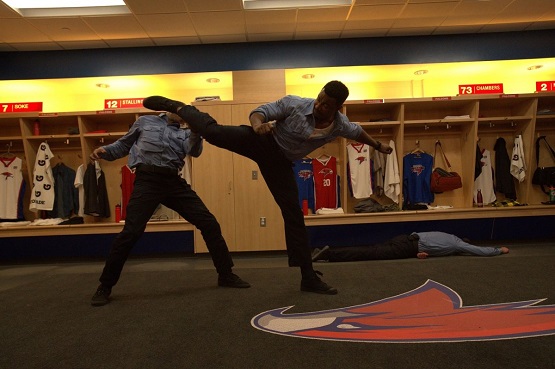 Trouble erupts when a tech-savvy cadre of terrorists kidnap the team's owner and Jesse's daughter during opening night.
Download it here
The Boys in The Band 2020
At a birthday party in 1968 New York, a surprise guest and a drunken game leave seven gay friends reckoning with unspoken feelings and buried truths.
Download it here
Angrily Ever After
Tia Logan is the envy of every woman and the desire of every man. She is young, gorgeous, and about to have it all. Aside from securing the coveted morning news anchor position at WBX DC television station, she is a week away from marrying DC's most eligible bachelor. Find out what happened next…
Download it here
A Call to Spy 2019
Is an excellent historical drama detailing the experiences of the "lady spies" recruited into England's Special Operations Executive (SOE). These civilian women form an unlikely sisterhood while entangled in dangerous missions to turn the tide of the war.
Download it here
Vampire Vs. Bronx 2020
Three gutsy kids from a rapidly gentrifying Bronx neighborhood stumble upon a sinister plot to suck all the life from their beloved community.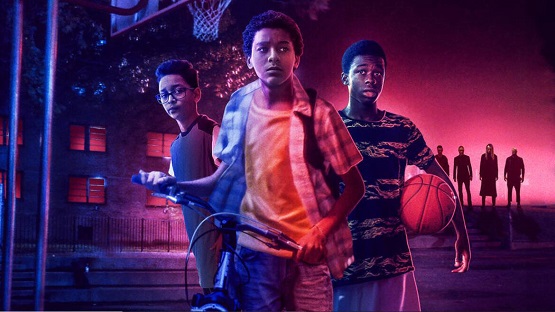 Download it here
For some more latest movies, please check the Netflix Premium mod app for downloads.