T.G.I.F! Atleast you'll have enough time to rest, chillax and see some movies. We've got some line up of movies for you that will help you ease away stress.
Every weekend, we normally compile the list of the top most downloaded movies of the week which will give you a clue into the movies people are watching… For this week, 'Dune' tops the chart, followed by 'Free Guy'. 'Army of Thieves' completes the top three.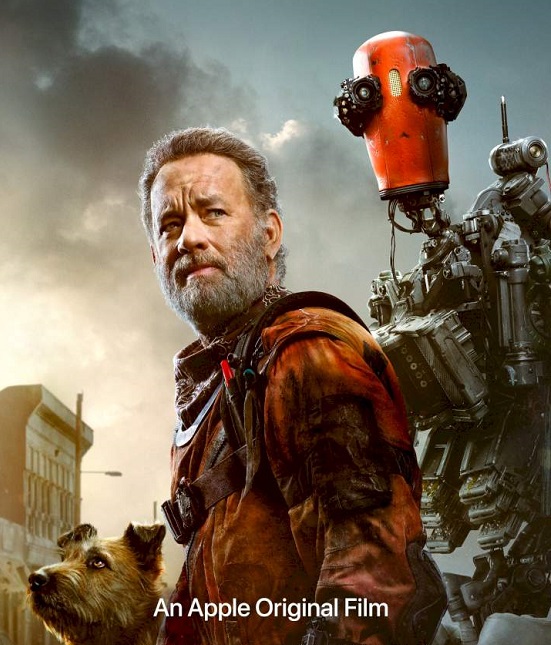 This week we have three new entries in the list. "Dune" is the most downloaded title.
Top 10 Most Downloaded Movies of The Week
Dune
Free Guy
Army of Thieves
Halloween Kills
The Suicide Squad
Lamb
Copshop
Paranormal Activity: Next of Kin
Old
Black Widow
The data for our weekly download chart is estimated by TorrentFreak and is for informational and educational reference only. All the movies on the list are Web-DL/Webrip/HDRip/BDrip/DVDrip unless stated otherwise.
These torrent download statistics are meant to provide further insight into the piracy trends. All data are gathered from public resources.
Other Suggested Movies You Should See
The Beta Test
One Shot
Lantern's Lane
Finch
You can download the above-recommended movies and any other one you are yet to see from Netflix Premium Mod or any other online movie streaming site.
Enjoy your weekend!