As the last day of Ramadan fast draw near, take out time to show love to your fellow man, relax with your family and if possible see some movies.
Every weekend, we normally highlight the top ten most downloaded movies of the week, some of which will give you a clue into which movie to see next. For this week, 'The Batman' tops the chart, followed by 'Uncharted'. 'Spider-Man: No Way Home' completes the top three.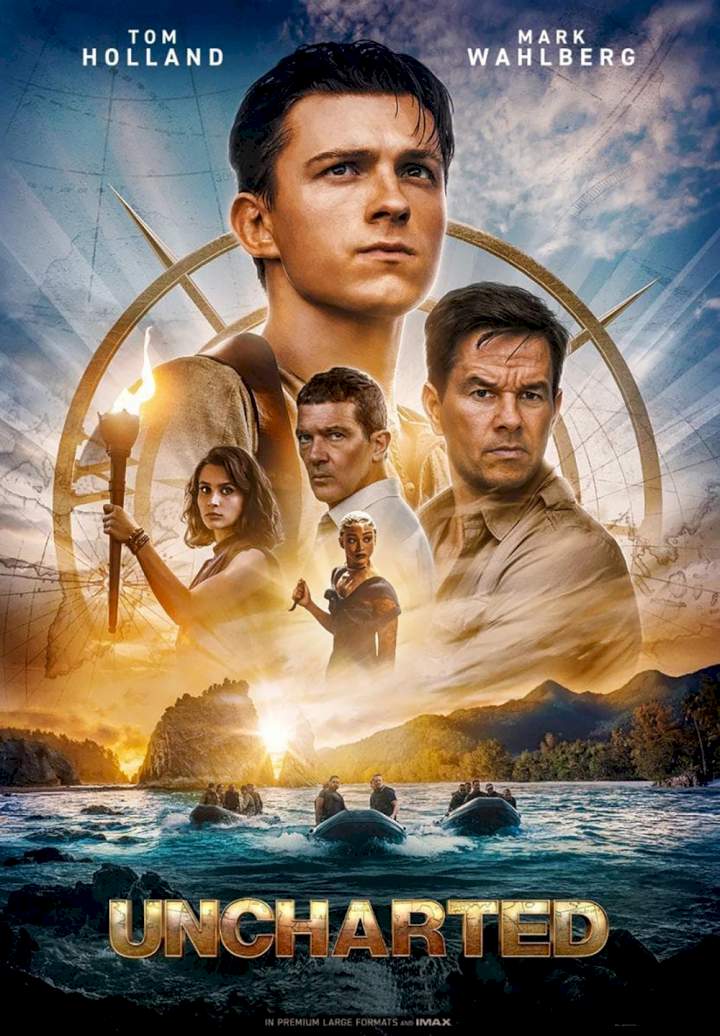 This week we have three new entries on the list. "The Batman" is the most downloaded title.
Top Ten Most Downloaded Movies of The Week
The Batman
Uncharted
Spider-Man: No Way Home
X
Ambulance
Moonfall
The Outfit
Death on the Nile
9 Bullets
Dune
The data for our weekly download chart is estimated by TorrentFreak and is for informational and educational reference only. All the movies on the list are Web-DL/Webrip/HDRip/BDrip/DVDrip unless stated otherwise.
These torrent download statistics are meant to provide further insight into the piracy trends. All data are gathered from public resources.
Other Recommended Movies
Farewell to Ozark
The Aviary
Fortress: Sniper's Eye
365 Days
Hostile Territory
The Knower
You can download the above-recommended movies and any other one you are yet to see from Netflix Premium Mod or use FileChef to get any movie download link of your choice.