You must keep all your devices up to date to enhance the effective functionality of your smartphone. However, some device manufacturers don't roll out updates to their products as often as required.
A new report has surfaced online regarding devices that will be receiving MIUI 13.5 update, and it suggested that the Xiaomi brand has dropped an update for devices still running Android 11, and has decided to move on with newer devices.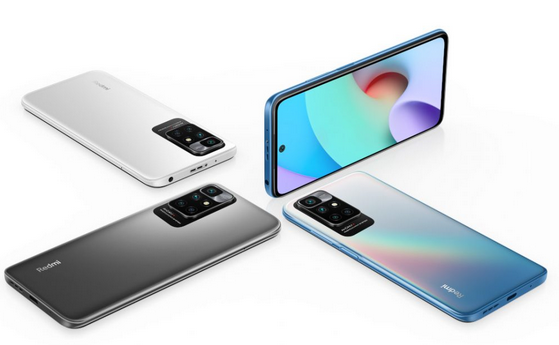 In other words, MIUI 13.5 won't be rolling out to the below-listed devices still running Android 11
MI
Mi 9
9 SE
9 Lite
Mi 9 Pro
Mi 9T
9T Pro
Mi CC9
CC9 Meitu
REDMI
Redmi K20
K20 Pro
K20 Pro Premium
Redmi Note 8
Redmi Note 8T
Note 8 Pro
Redmi 9A
Redmi 9AT
9i
9C
POCO
This is just a simple way of saying the company wants to move away from older devices and focus more on the newly released ones. The list doesn't include newer devices launched with Android 11.
Note: This is an unofficial list; Xiaomi is yet to reveal information regarding devices that will not get MIUI 13.5 update.