When we thought what the new owner of twitter Elon Musk did was the worst by firing almost half of the staff on Twitter, then today Crypto took a nose dive making investors wail bitterly.
Meta on the other hand decided to fire 11,000 Facebook employees, accounting for around 13% of its workforce.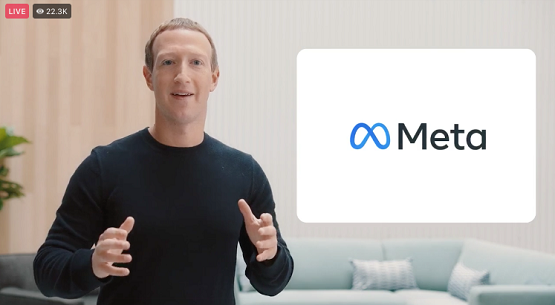 According to Mark Zuckerberg,
"Today I'm sharing some of the most difficult changes we've made in Meta's history. I've decided to reduce the size of our team by about 13% and let more than 11,000 of our talented employees go. We are also taking several additional steps to become a leaner and more efficient company by cutting discretionary spending and extending our hiring freeze through Q1."
Zuckerberg said the troubles began with COVID. A surge in e-commerce and online tools led Zuckerberg to "significantly increase" investments. This decision was riding on the belief that the wave would continue after the pandemic.
However, he stated,
"Unfortunately, this did not play out the way I expected."
Zuckerberg stated that Meta would focus more on a handful of high-priority growth areas, which include Ads, AI, and the metaverse.
The employees who will be laid off will receive "16 weeks of base pay plus two additional weeks for every year of service, with no cap." The firm will also "provide three months of career support with an external vendor, including early access to unpublished job leads."