TECNO under its PHANTOM sub-brand has posted a new video that showcases a foldable smartphone concept with a rollable sliding screen design. This comes after the launch of last month's PHANTOM X2 Pro, which was launched as the world's first retractable portrait lens in a smartphone.
It has been titled the TECNO Phantom Vision V. TECNO mobile posted about the same on their official Twitter handle. It has a design similar to that of a tablet which makes it interesting. This foldable phone can expand to a mid-sized tablet or fits in your pocket like a smartphone.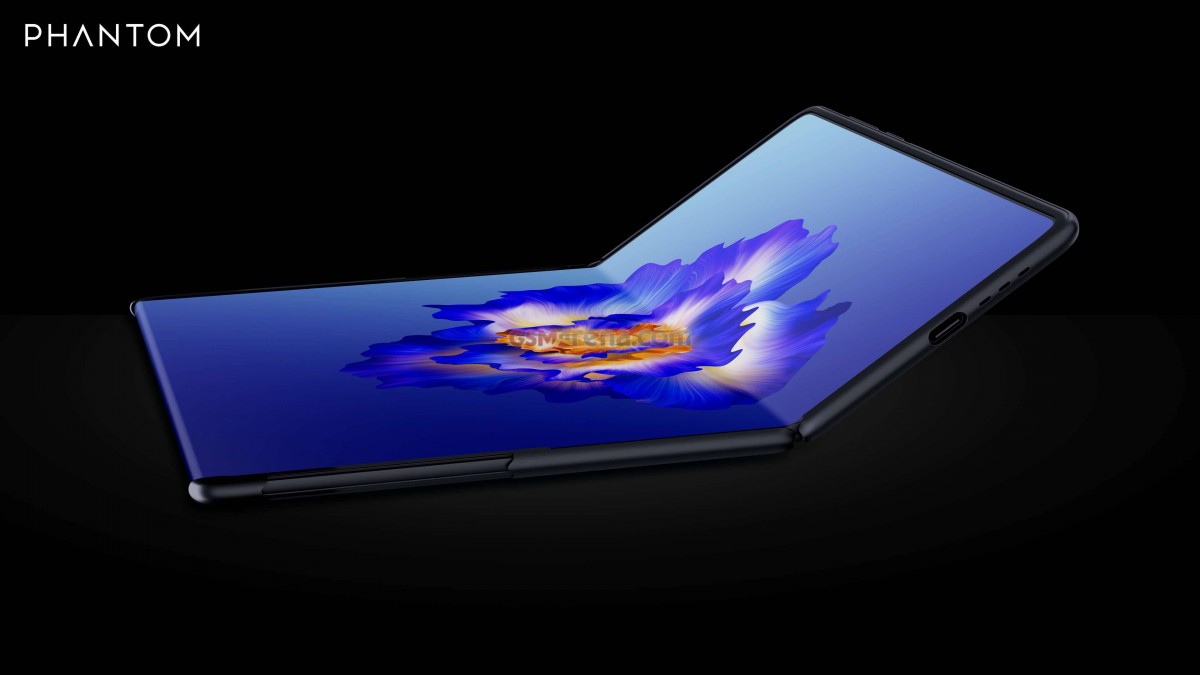 The Tecno Phantom Vision V starts off as any regular foldable when folded, well mostly. It has a display on the front, while on the rear it has a triple camera. Tecno has added a small display on the back, which it calls a reverse-side back cover. It will display notifications, reminders, and an always-on display-styled clock.
Unfold the Vision V, revealing a larger inner display, similar to the Galaxy Z Fold4, Xiaomi Mix Fold2, or a vivo X Fold+. But the Tecno Phantom Vision V concept can also expand its inner display further by rolling it out to a full 10.1 inches.
The display is made up of 11 functional layers, giving it both flexibility and durability. The casing is made of "aerospace-grade" titanium so it's also very durable.
The Tecno Phantom Vision V is a concept and Tecno hasn't revealed if it will ever make it to a commercially available product.