The Securities and Exchange Commission (SEC) of Nigeria has declared the activities of Binance in Nigeria illegal.
According to a statement published on its website, any Nigerian trading on Binance Nigeria Limited, a subsidiary of the well-known global cryptocurrency exchange Binance, is doing so at his or her own risk.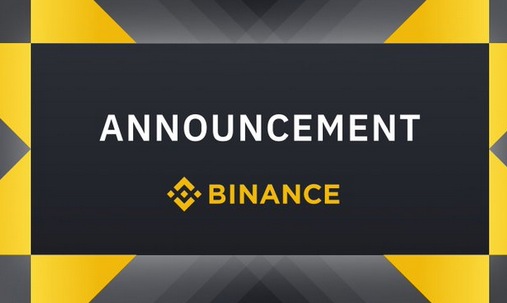 The statement reads:
The attention of the Securities and Exchange Commission (the Commission) has been drawn to the website operated by Binance Nigeria Limited, soliciting the Nigerian public to trade crypto assets on its various web and mobile-enabled platforms.
Binance Nigeria Limited is neither registered nor regulated by the Commission and its operations in Nigeria are therefore illegal. Any member of the investing public dealing with the entity is doing so at his/her own risk.
As the regulator with the statutory mandate of investor protection, the Commission urges Nigerians to be wary of investing in crypto-assets, and crypto-asset related financial products and services if the service provider/its platform is not registered or regulated by the Commission. Nigerian investors are hereby warned that investing in crypto-assets is extremely risky and may result in total loss of their investment.
By this circular, Binance Nigeria Limited is hereby directed to immediately stop soliciting Nigerian investors in any form whatsoever.
The Commission shall provide updates on further regulatory actions with respect to the activities of Binance Nigeria Limited, and other similar platforms and shall work with other regulators in Nigeria to provide further guidance on this matter.
Signed
Management
I have been trading cryptocurrency for a while now, and I won't stop using Binance. Trading cryptocurrency itself is risky, that I'm always willing to take. Some days back, Nigerian government announced that it will start taxing cryptocurrency.
The ex President Muhammadu Buhari signs the 2023 finance bill into law. The law introduces a 10 percent taxation of gains on the disposal of digital assets including cryptocurrency. The law is effective as of May 1, 2023.