Coinmarketcap has partnered with different trusted & emerging projects to offer an easy way to learn about cryptocurrency, earning crypto assets as a reward.
What this means is that in a fun way, you learn about a particular crypto asset, watch a few minutes of videos, participate in the quiz and earn free crypto assets.
At the time of writing, Nervous Network Campaign (CKB) is still live, and won't be long before the campaign will be over because it has been up for a few weeks. What you simply need to do is to watch a few minute's videos about Nervous Network, participate in the quiz as a way of testing what you newly learned, and win fabulous crypto assets.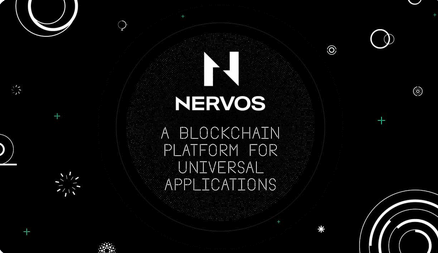 Requirements
You must have a Binance account or sign up here
Get Your Binance account ID: This you can easily get by clicking on your profile on Binance
Sign up for an account with Coinmarketcap
How to begin
To begin the learn and earn crypto asset campaign, you can simply go to https://coinmarketcap.com/earn/
Carefully read and click on the crypto asset whose campaign is still live. Start learning and keep earning.
For newbies on Binance, you can join the Binance community to learn more about P2P trading and how to earning more. Also remember that you can buy and sell your crypto assets on P2P and have your cash send to your bank account. Learn more here.
Source: Coinmarketcap