A trader has shared how he became a millionaire after investing in cryptocurrency – but only for five minutes as he lost everything when the coin crashed.
The anonymous Reddit user claimed he made $1.3million after investing in SQUID, the digital currency inspired by the Netflix series Squid Game.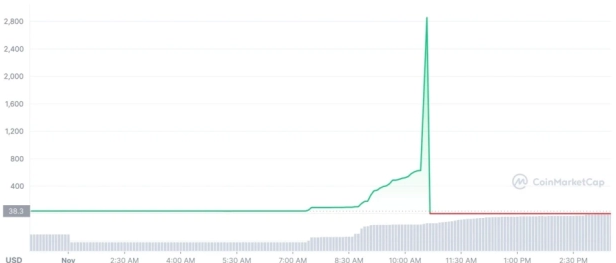 The cryptocurrency surged to a top price of $2,681 before plummeting to $0.01 – a 99.99% fall over the last month.
Tech website Gizmodo had previously warned that the coin was likely to be a scam, commonly known as "rug pull" that happens when the creators of the new crypto quickly cash out their coins for real money.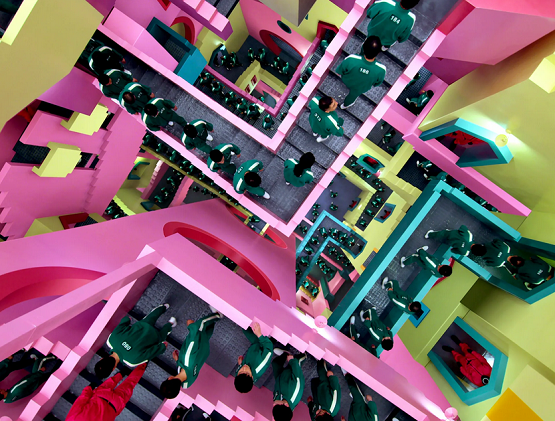 The Redditor said that he was "intrigued" and wanted to invest in the Squid Game for "research."
He said: "I thought, let me put 10$ in this just for funnies. I got around 661 SQUID.
"As the days went by, I started seeing it climb, 1$, 2$, 5$, 10$, 30$, and I was thinking… Imagine if I can take this money out.
"Of course, I knew that I wouldn't ever take the money out, I was fully convinced of that, but it was fun to see it happen."
The investor said that two days later the SQUID's price had risen to $2,000, which meant he would have made over $1.3million.
However, five minutes later the coin crashed to nothing and he lost everything.
"I'm now able to say I was a crypto millionaire at some point of my life," he said.
The trader concluded that he was "fully aware" of the scam and advised other investors to never "put money on scam coins, always do your research and be careful on what you invest."
Not being able to convert a cryptocurrency into a traditional currency is just one of the major risks of investing in crypto.
You may not be able to get your money back as sometimes crypto trading platforms and exchanges stop investors from withdrawing funds.
If the value drops to zero, either because it's a scam or because investors lose confidence, you could be left holding worthless digital coins that you can't sell on.
Source: TheSunUK