If you can recall, a few days ago it was published here that the eNaira will soon be accessible without the use of the internet, the good news is that you can now use the eNaira wallet without the internet.
The Central Bank of Nigeria has unveiled the Unstructured Supplementary Service Data (USSD) code for its eNaira, indicating that Nigerians without internet-enabled phones can use eNaira for transactions.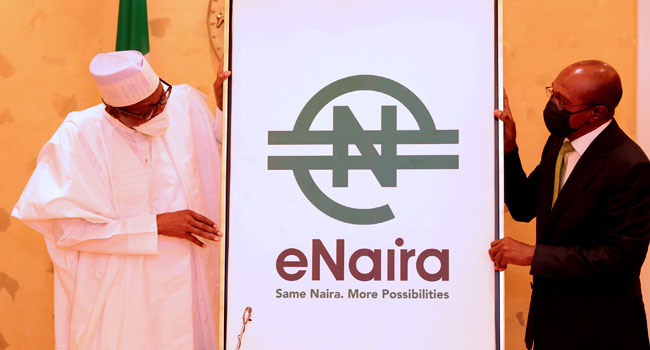 The decision by the apex bank to use the USSD as the offline channel for the eNaira was based on an understanding of the unique features of our economy, taking into account the fact that, as of right now, about 50% of adult Nigerians are not bank customers and are therefore not eligible for formal financial services.
The eNaira's first phase was concentrated on banked customers, while the second phase is on financial inclusion, according to Emefiele, who made this revelation at the grand conclusion of the eNaira Hackathon.
In order to promote financial inclusion and give Nigerians access to unlimited opportunities through financial services, the new code *997# was introduced.
The CBN believed that the eNaira is expected to enhance inclusion, support poverty reduction, enable direct welfare disbursement to citizens, support a resilient payments ecosystem, and improve the availability and usability of central bank money.
Let us know your thoughts on these using the comment…