The e-Naira cryptocurrency was supposed to be launched 1st of October, but it was postponed indefinitely. However, Banks have started to onboard the e-Naira feature on their applications.
In its latest update, the Guaranty Trust World app has integrated the e-Naira feature.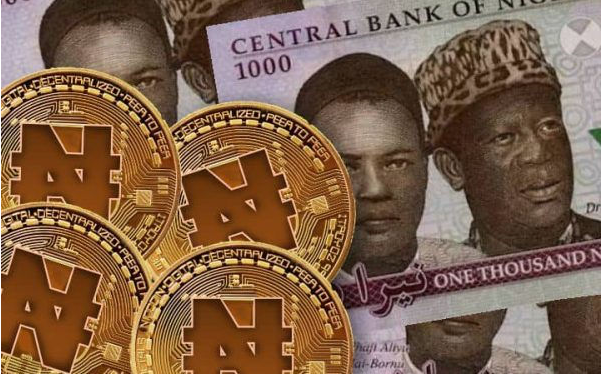 However, when opened, the bank said, "Kindly note that you will need to download and onboard on the CBN e-Naira speed wallet app to create your eNaira username and password."
Recall that the Central Bank of Nigeria recently postponed the planned unveiling of the country's digital currency, eNaira.
According to the CBN, the eNaira wallet is a digital storage to hold the e-Naira.
It added that it would be held and managed on a distributed ledger, and required to access, hold and use eNaira.
The bank said, "Your eNaira wallet offers a great way of making purchases with retailers on-site, transferring or sending money while tracking rewards programmes.
"You can link the e-wallet to your bank account or pay as you go with a prepay option.
"In addition, the embedded security token system makes your information unreadable to fraudsters because tokens are randomly generated every time you make a payment."