Without much doubt, the cryptocurrency market is booming and DogeCoin has experienced tremendous growth over the last year. As of May 9, 2020, it was valued at $0.0026, and today valued at $0.7223 just a year later.
Earlier in February, Elon musk tweeted "Dogecoin is the people's coin", "No need to be a gigachad to own. "No highs, no lows, only Doge." Dogecoin was traded at $0.05229 then February 2021.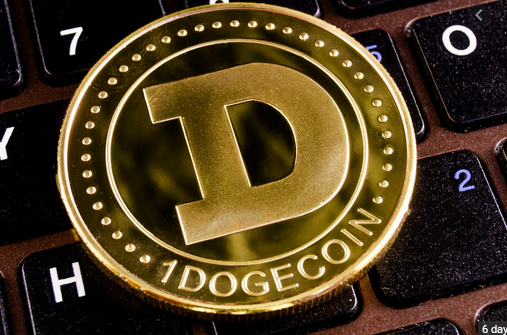 As of the time of writing this report, the value of one Doge is $0.6776, heading towards $1. If you had committed $1000 last year May, your investment will be worth $277,000. If you had committed even $100 to Doge in February when I made this post, your investment will be worth $2000 today.
Dogecoin is now the fourth most valuable cryptocurrency in the world with a market cap of over $85 billion. Only Bitcoin, Etherium, and Binance Coin have higher market caps.
To put Dogecoin's market cap into perspective, it is more valuable than companies like Ford or Twitter.
The good news is that it is not too late to cut your part of the national cake from DogeCoin. You can either buy on Binance or use Bundle Africa. To see how to easily deposit naira to buy any cryptocurrency of your choice, follow this guide here. 
Let us know if you invested earlier in DogeCoin before now.