If you are up to date with tech news, you'll notice that Clubhouse was the talk of the tech town earlier this year, an audio-only chat app limited to iOS users.
The good news is that the company has finally launched a beta version for Android users beginning from the US.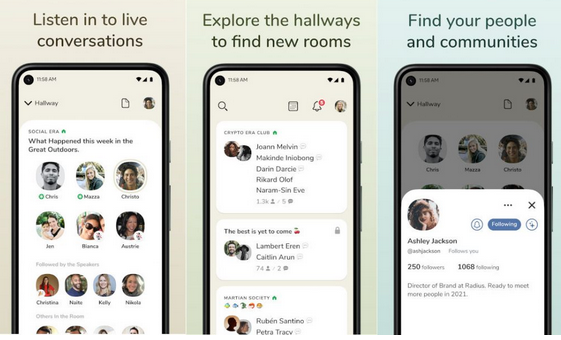 "We will begin gradually, with the US today, followed by other English-speaking countries and then the rest of the world," the Clubhouse team elaborated. The company suggests that it'll be gathering feedback, issuing fixes, and work on a few new features "over the next few weeks" before a broader release.
For now, it still needs an invitation to sign up as a part of the company's effort to keep the growth measured, or sign up to a waitlist. But regardless of whether you're in the US or downloading the app via APKMirror, you can register and reserve your username for now. And the Android app does indeed work outside the US if you receive an invite from an iOS-toting friend.
It will add the Topic following, Localization and in-app translations, Club creation or club management, Twitter account or Instagram account linking, and more for Android users in the future.