Dogecoin investors should be smiling now because it has just been endorsed by the world richest man, Elon Musk.
While he used his first tweet back to post about the launch of new Starlink satellites, he quickly moved on to endorse Dogecoin, which is both something of a joke and a real and functioning cryptocurrency.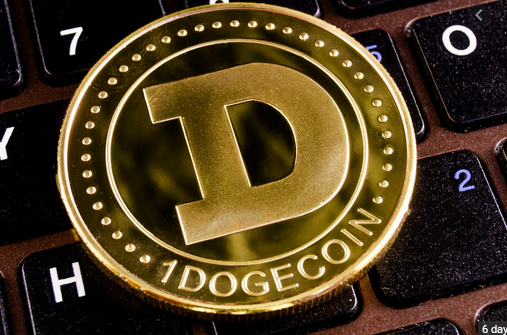 Elon Musk had said on Tuesday that he would be "off Twitter for a while". The break appears to have lasted less than two days, and he returned with a series of posts about the cryptocurrency.
"Dogecoin is the people's crypto," he wrote on Twitter. "No need to be a gigachad to own.
"No highs, no lows, only Doge."
The price of the fast-rising crypto has recorded significant gains after Elon Musk tweeted.
At the time of writing this report, Dogecoin traded at $0.05229 with a daily trading volume of $6.3 billion. Dogecoin is up 66.04% for the day.
He then posted a picture of himself that included the Shiba Inu dog at the centre of the doge meme, which is also the logo for the cryptocurrency itself.
The posts had received tens of thousands of retweets within minutes of publishing.
As usual, the tweets led the price of the dogecoin to surge. It was up more than 75 per cent soon after Mr Musk's tweets.
Dogecoin (DOGE) is based on the popular "Doge" Internet meme and features a Shiba Inu on its logo.
The coin is currently rising after the endorsement, Bitcoin is also rising getting close to $40,000, Ethereum is also rising. The cryptocurrency market is green at the moment.