Whatever feature you see on TIktok be rest assured it will be available on other platform. Instagram will now allow its users to download reel videos posted by others.
Though TikTok has had this feature for years and gained popularity by people watching short videos with the app's watermark outside the platform. Atleast it's really helpful when crossposting, like if you want to post a TikTok video to your Twitter or Instagram Story.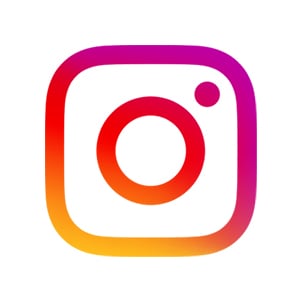 Adam Mosseri, the company head said on his Instagram broadcast channel that U.S.-based users will be able to download Reels to their camera roll.
It is important to note that Reels from only public accounts are eligible for download. Plus, public accounts can turn off the ability to download Reels.
While Mosseri didn't specify if there will be a watermark on the downloaded Reel, the picture posted by him indicates that the downloaded video will show an Instagram logo along with the account name.
How to Download Instagram Reel
Step 1: Open a Reel you want to save
Step 2: Tap the Share icon on the bottom right
Step 3: Select "Download" at the bottom, and the video will save to your camera roll
You'll need to update your Instagram app if these options aren't showing up just yet.
Like we said, it is already rolling out in the US, and we expect more location to follow in the coming weeks.