This is a new feature to all GTBank holders in case of any unforeseen emergencies where you'll need to lock your account instantly.
GTBank has made it easier for you to instantly lock your account if you are caught in the web, you can simply dial *737*51*74# using any mobile number in Nigeria free of charge.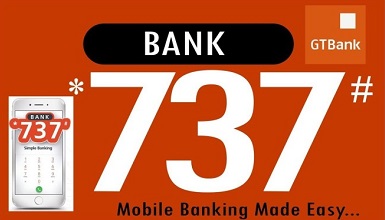 Once your account is locked, nobody will be able to make any transfers from your account, and all debit transactions will be blocked.
Note:
You'll be required to provide the phone number registered to your account and your 737 pin. To unlock your account, call GTConnect or visit any GTBank.
This will atleast prevent scammers from hijacking your account.