If you are not playing this game Call on Duty for mobile, then I wonder what you are using your mobile phones for.
Launched barely 2 months ago, the game has achieved a massive 172 million downloads. The known game publisher partnered with Chinese gaming studio to bring the popular first-person shooter title to smartphones which has since become extremely successful.
So far, Call of duty has 28.5 million or 16.6% of all downloads in the U.S, 17.5 million installs or 10.2% in India, and 12 million installs or 7% of total downloads in Brazil.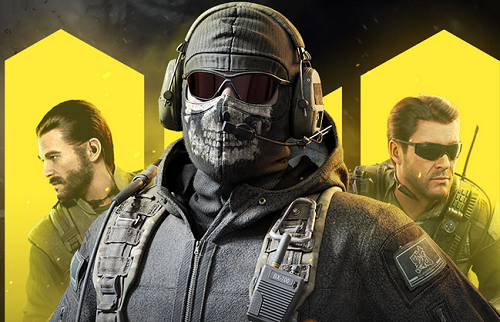 On Google Play store alone, the game garnered up to 89 million downloads accounting for 52% of all installs. On the other hand, iOS version saw 83 million downloads or 48% of the total share.
Call of Duty Mobile generated most of its revenue in the first month in October 2019. It grossed over 55 million US dollars compared to 31 million US dollars in November 2019. So far, the US has accounted for the largest share of the revenue with players spending 36 million dollars (or 42 percent of the total player bases' expenditure).
Meanwhile, Japanese players were the second-highest spenders in the game with 11 million dollars or 13.2% of total player expenditure while Great Britain arrived third with 2.6 million dollars or just 3% in total share.
It is currently ranked in the top 25 grossing titles in its key markets. If you don't have it yet, you can download it from play store.
Are has been your experience so far with the game?