Keeping up with Google's big tech event 2022 may not be easy for you because of your busy schedules but we've got the recap of it all.
Here are the major announcement at Google I/O 2022
Pixel 7 and Pixel 7 Pro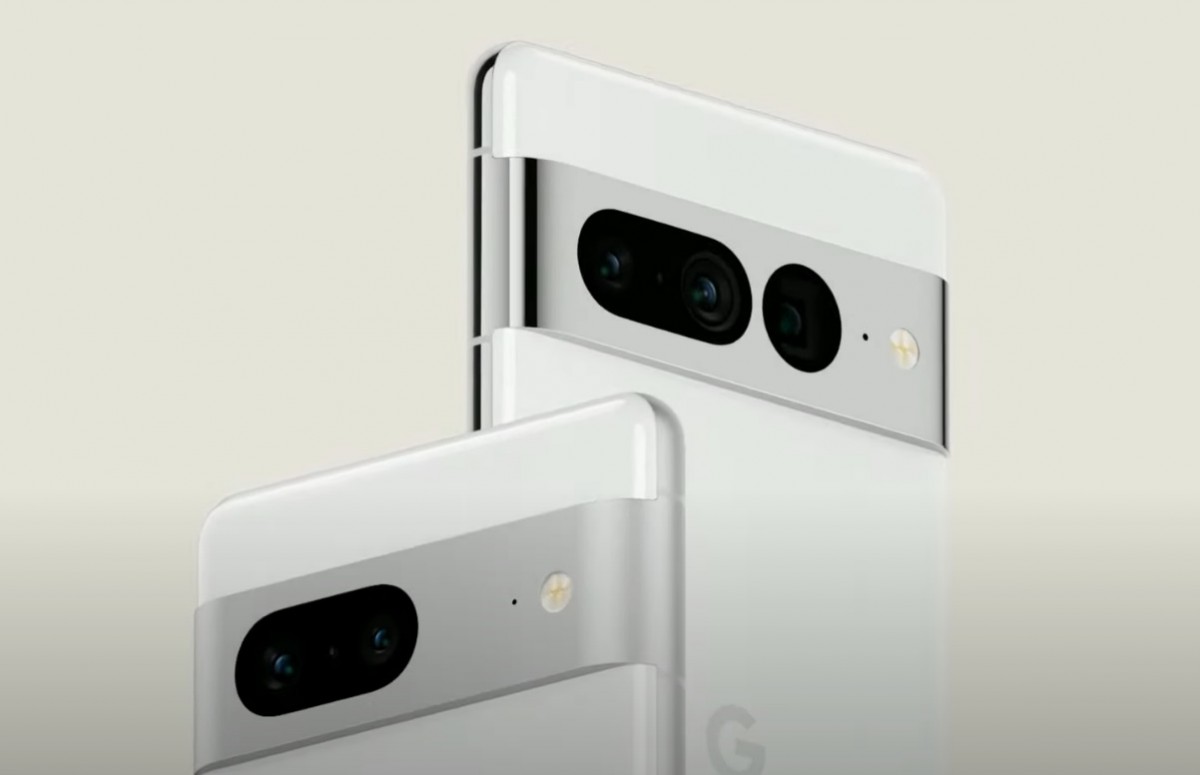 Sneak Peak of Pixel 7 and Pixel 7 Pro was a big surprise to us all but the phones will pack the next-gen Tensor chip and run Android 13 out of the box. We'll have to wait until later this year for more details like specs and pricing.
Pixel 6A
Google has also unveiled its latest mid-ranger Pixel 6A. You can find more details here
Android 13 Beta
Android 13 beta has been released, and it allows more non-pixel smartphone users to try it out. The latest release brings a couple of notable features like a new predictive back gesture, new permission to use exact alarms and better support for Bluetooth LE Audio.
Google Pixel owners can enroll their device into the beta program to try out the latest software. OnePlus, Realme, OPPO, Vivo, Xiaomi, and others have also announced their own Android 13 beta program for select flagships.
Google Pixel Watch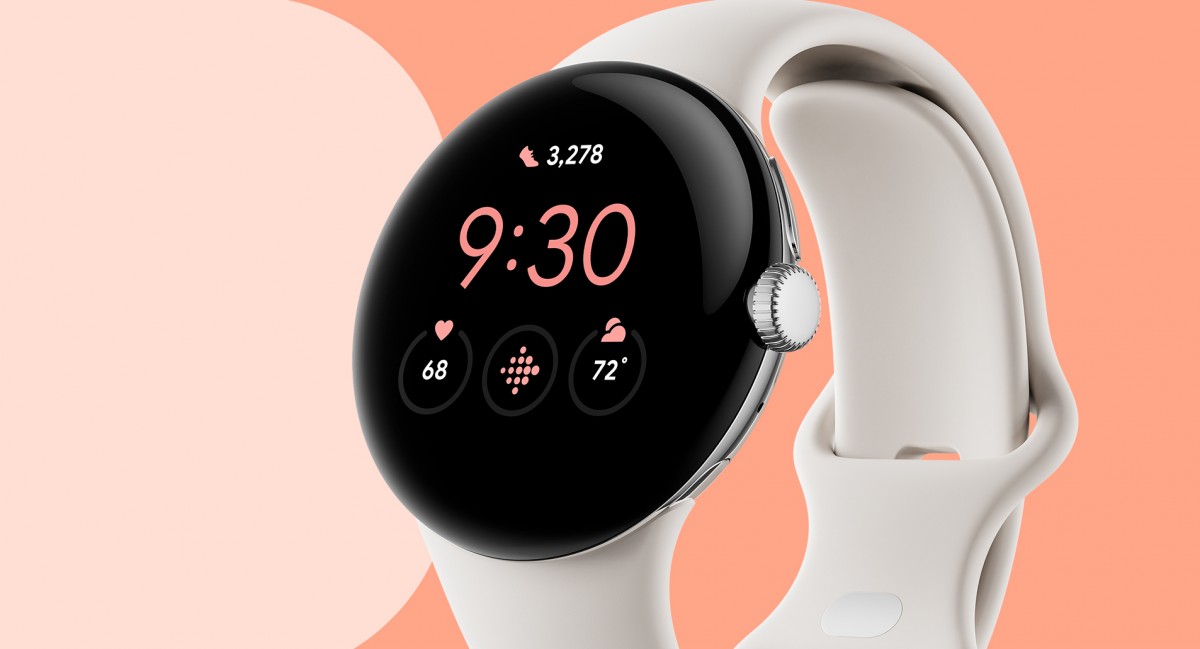 Google has announced its first-ever smartwatch, Pixel Watch coming later this year. The spec has not been fully released by Google but what we know so far is that it will run Wear OS 3 and offer Fitbit integration.
Google Pixel Tablet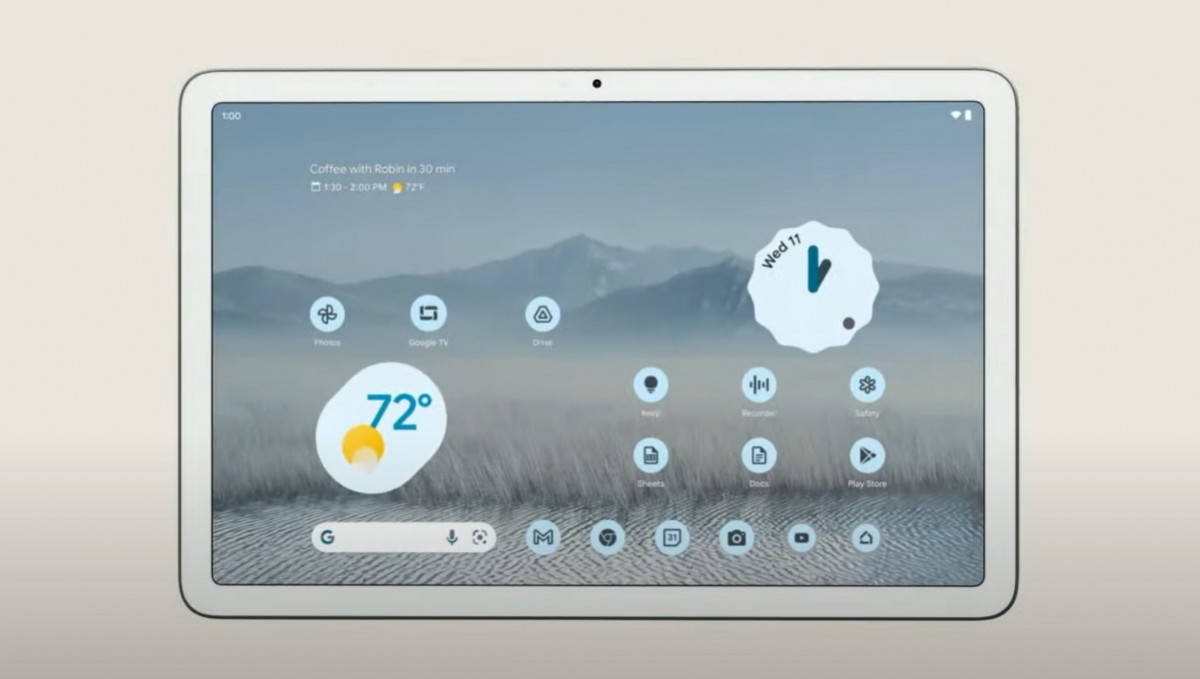 Google is also working on a Pixel Tablet. This will be launched next year, and today the company decided to give us a sneak peek.
Google Pixel Bud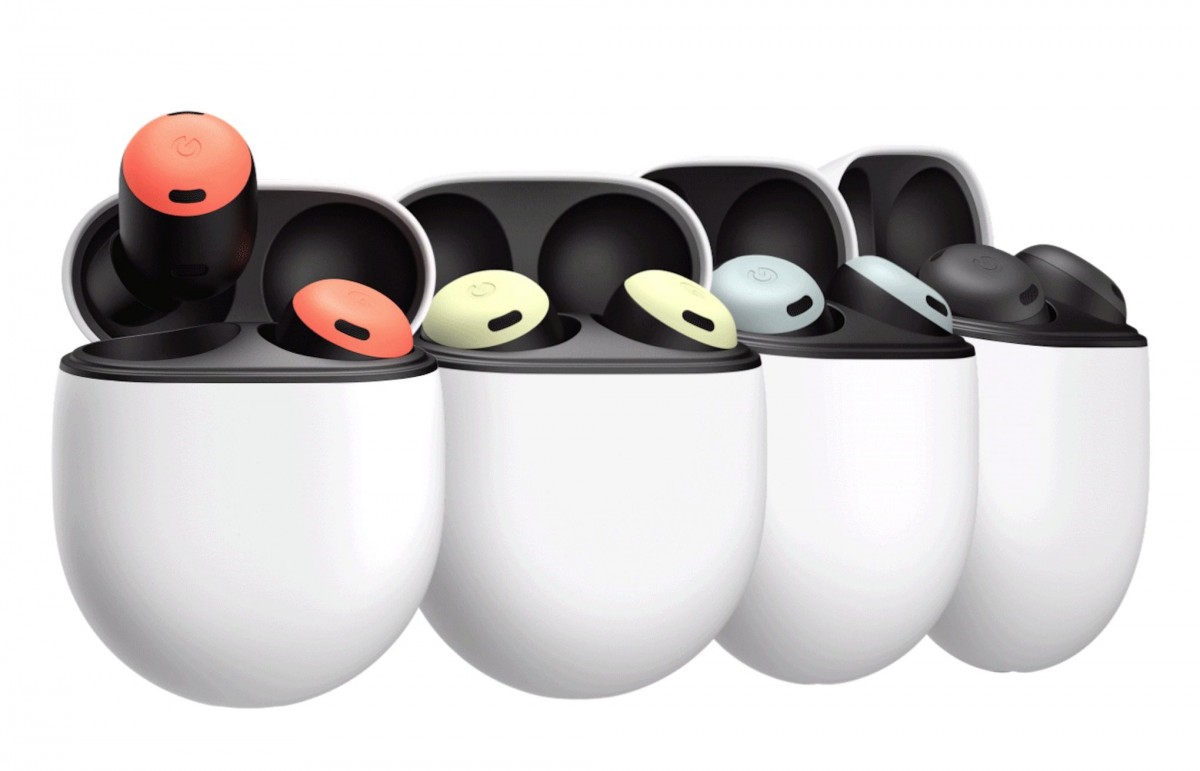 Google Pixel Buds Pro has been announced, the most premium version of their in-ear truly wireless earbuds. They are priced at $199.99.
Google Wallet
The new Google Wallet will be available for Android and Wear OS devices in the coming weeks in "over 40 countries".
As you might expect, you can use it to store bank cards for a tap to pay, but also any other sort of card you might have, including loyalty ones. But not just that – vaccine certificates? Check! And at some later point, Wallet will even support digital IDs, where you can identify yourself without even giving anyone your phone, through the magic of NFC. This depends on state support, so the rollout might take some time, even in the US, where it's starting.
Google Wallet will replace Google Pay in all countries except the US, Singapore, and India.
Multi-Search:
Last month, Google announced a new Google Search feature called Multi-search, allowing users to use photos and text simultaneously for a search query. Now the feature is picking up a new trick: Near me. When you're Multisearching with an image and text, simply add "near me" to your query to quickly look up local restaurants and shops.
This is not all for Google I/O, but we'll keep updating the post