An alleged prototype of Google's upcoming Pixel 7 smartphone has been posted on eBay, giving us our first look at the new phone in the wild months ahead of its scheduled fall release.
The listing was ended by the seller because there was an error in the listing," was mentioned as the reason for taking it down.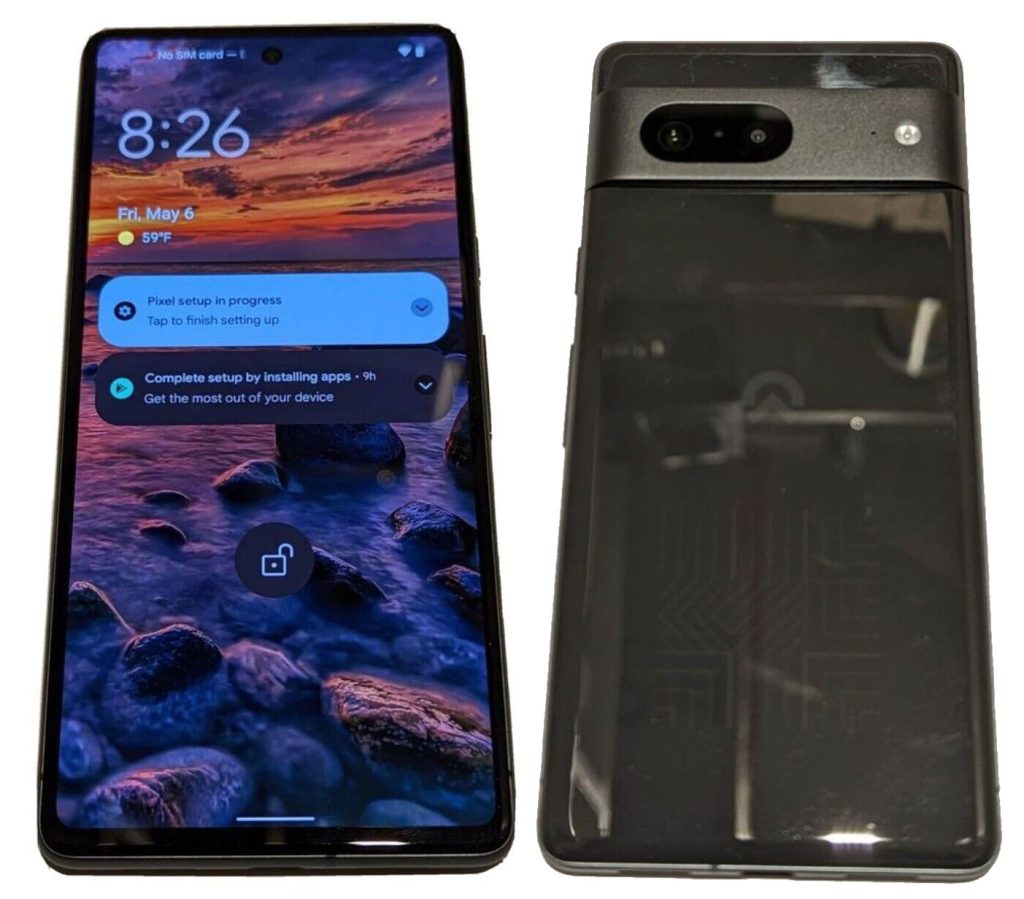 Announced earlier at Google I/O event, and we can see that the prototype matches up with what Google has already shown.
The Pixel 7 Pro shows a centre punch-hole screen, and the latest rumours reveal that the Pixel 7 will retain the FHD+ OLED display with 90Hz refresh rate. The Pixel 7's display panel is 1mm narrower and 2mm shorter than the Pixel 6, and is said to feature a slightly smaller 6.3-inch screen. It also shows a camera bar, but it is smaller compared to the Pixel 6. It shows dual rear cameras with LED flash.
The eBay listing includes a few photos of the front, back, and sides of the device, though there's not much to see that you can't already spot on Google's official renders. A photo of the phone turned on shows it has 128GB of storage, which suggests Google will once again be offering a 128GB model as an option for the final phone.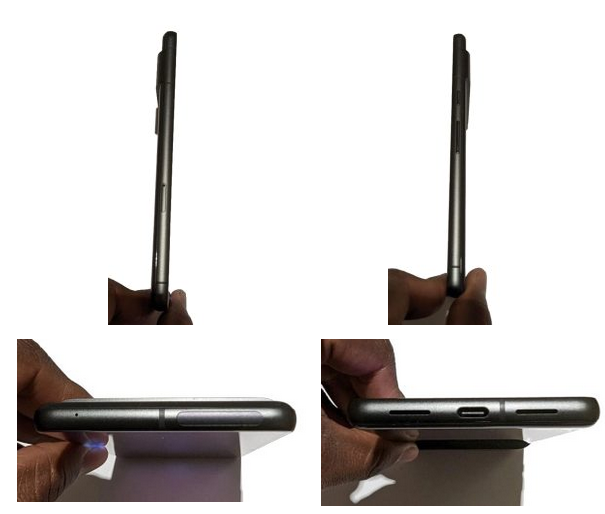 A screenshot says that the phone's model is GVU6C. And one photo indicates that this eBay seller may have gotten their hands on a Pixel 7 Pro as well, as you can catch the reflection of what looks to be the Pixel 7 Pro's camera bar on the back of the Pixel 7 prototype.
Google confirmed that it will be powered by next-generation Tensor SoC, and will run Android 13 out of the box.
We should know more details in the coming months.