Google has now made it possible to use Gmail offline, however doing so requires for a Google Chrome browser.
What this means is that even without the internet, users will be able to read, respond to, and search the messages in their Gmail accounts. This is an interesting feature from Google, and it will work well in places with slow internet or none at all, especially in more remote places.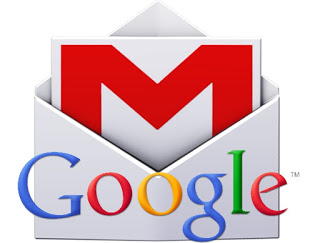 To make it easier to use Gmail when you are offline, we recommend you bookmark mail.google.com in Chrome.
How to Turn on Gmail offline
On your computer, make sure you've downloaded Chrome. You can only use Gmail offline in a Chrome browser window, not using Incognito mode.
Go to Gmail offline settings.
Check "Enable offline mail."
Choose your settings, such as how many days of messages you want to sync.
Click Save changes.
Use Gmail offline
To use Gmail when you're not connected to the Internet, go to mail.google.com, or click the bookmark you created for Gmail offline in Chrome.
Note: When you send emails offline, your email goes into a new "Outbox" folder and gets sent as soon as you go back online.
Uninstall Gmail offline
Step 1: Remove your offline data
On your computer, open Google Chrome.
At the top right, click More Settings.
At the bottom, click Advanced.
Under "Privacy and security," click Content settings Cookies.
Click See all cookies and site data Remove all.
Step 2: Turn off Gmail offline
Go to Gmail offline settings.
Uncheck "Enable offline mail."