The year is about to end and Xiaomi has just announced that it sold over 300 million units of Redmi note phones globally this year.
The past eight years have seen the Redmi Note series become one of the best-selling lineups in the smartphone world and helped Xiaomi move up to the third spot in terms of global smartphone shipments. India is Xiaomi's biggest market and the brand has held on to the top spot for several years now.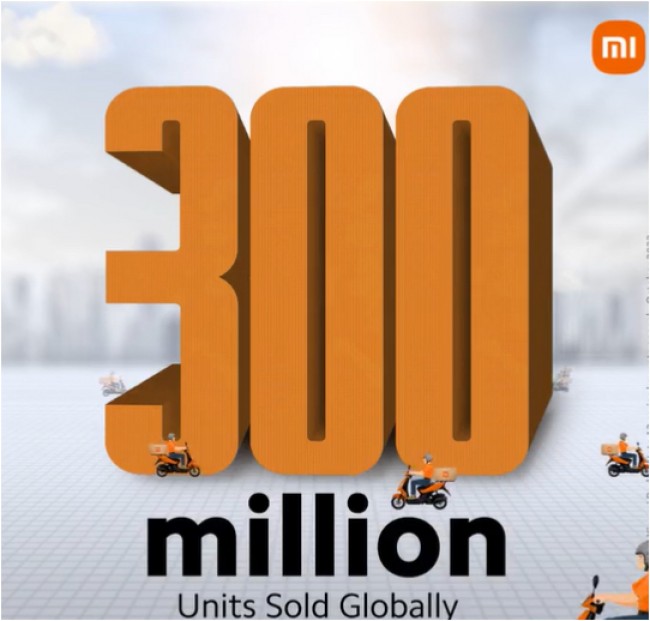 For those of you keeping track records, it was 240 million units of Redmi phones that was sold last year, and this year surpassed last year record with 60 million units. It can only get better. We expect to see more Mi Stores globally in the coming year.