The Nigerian Communications Commission (NCC) has advised Nigerians using Samsung phones to immediately update the Galaxy Store application on their phones to avoid cyber-attacks.   
The advisory follows the discovery of multiple vulnerabilities in the Samsung Galaxy App Store application, which can lead to unwanted app installations and code execution.
The vulnerabilities were discovered in the Galaxy App Store application on Samsung devices that are running Android 12 and older.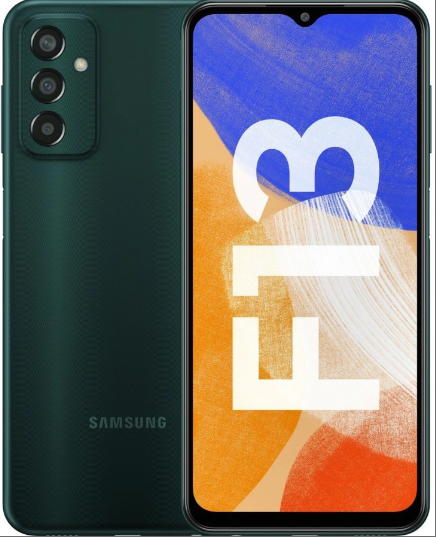 Following the discovery of several phishing apps on the Google Play Store, NCC-CSIRT had also advised users not to give out sensitive information through untrusted platforms.
NCC-CSIRT's advisory on the discovery said the apps, which have been downloaded 450, 000 times in total, can be games or investment services, but that they are designed to steal sensitive user information.
While some of the malicious apps have been removed, others are still active on the store, with the affected apps listed as Golden Hunt, Reflector, Seven Golden Wolf Blackjack, Unlimited Score, Big Decisions, Jewel Sea, Lux Fruits Game, Lucky Clover, King Blitz, and Lucky Hammer.
According to the advisory, after installing and opening the app, it will contact a remote server which will reply with instructions on what to do. These instructions typically include phishing pages that will be displayed to unsuspecting users to collect their sensitive information.
Other threats:
The team reported that cybersecurity analysts at ASEC (South Korea's cybersecurity emergency response centre), have also discovered NetSupport RAT malware being distributed by threat actors from a phishing website disguised as a popular Pokemon card game.   
The malware is a remote access tool that easily controls its victims' Personal Computers and may allow the attackers to remotely control the compromised computer's mouse and keyboard, access the system's file management and history and even execute commands allowing them to install additional malware.
According to the researcher, the CRAFTED website that spread the malware is still online. It claims to be home to a new NFT card game built around the Pokemon franchise, offering users strategic fun together with NFT investment profits.