Airtel Nigeria has announced the launch of VoLTE, a technology that offers a top-notch call experience to users. This was made known during a brief launch event, which was held at the Airtel Headquarters, Lagos.
With the launch of VoLTE, all Airtel customers can make crispy clear calls on the 4G network and platforms such as the IP Multimedia Subsystem (IMS), while enjoying the advantage of an HD voice available on Android and iOS devices.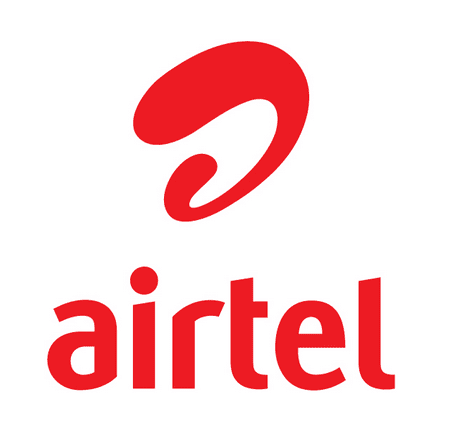 According to the Nigerian Communications Commission (NCC), Airtel services 60.3 million customers with 26.6% market penetration. Speaking during the launch, Director, Marketing, Airtel Nigeria, said that the telecommunication company is committed to leveraging innovations that guarantee amazing experience while offering value to customers.
"In line with the provision of 4G network for all, we are glad to be launching the Airtel VoLTE, which means a whole new level of experience added to the 4G experience for all.

VoLTE automatically enables High Dimension Voice for a clearer and crispy voice call experience, and the call rate remains the same despite the amazing quality of experience," he said.
According to Airtel, VoLTE is available nationwide, and users can experience VoLTE on iOS and Android devices by selecting voice and data options on their mobile phone settings and clicking on the option to enable VoLTE.