Xiaomi today confirmed the launch of the new Xiaomi 14 series, and HyperOS (which will replace MIUI and Android skin) on October 26. The event is scheduled right after Qualcomm introduced the Snapdragon 8 Gen 3 this week.
According to the company, the Xiaomi 14 series will use Leica Summilux lenses and will be the first phone to run HyperOS and will gradually replace MIUI.
The company says Xiaomi HyperOS will be a major overhaul since MIUI launched in 2010. MIUI is not only an improvement on the interaction layer of the original Android system but has also penetrated the Linux kernel at the bottom of the system and made many low-level changes to the system framework, performance planning, and kernel possibilities said CEO Lei Jun.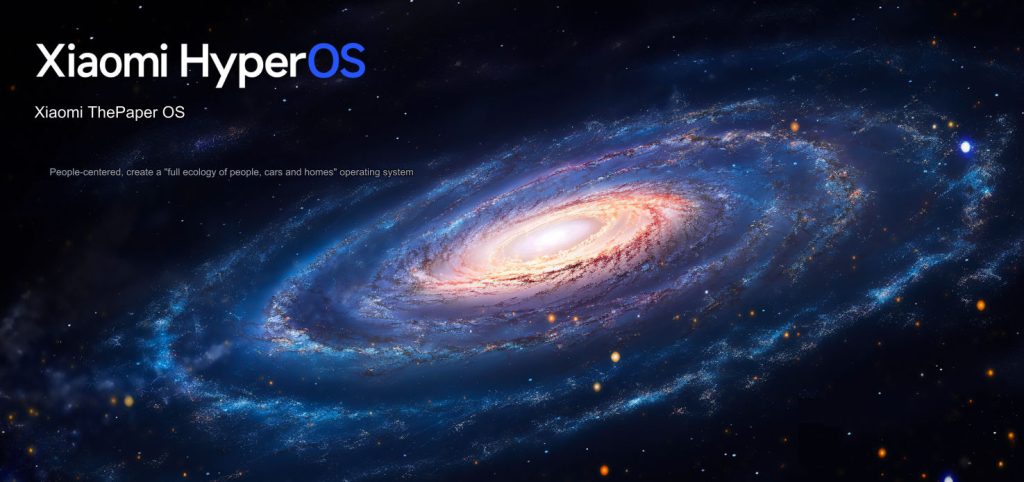 Xiaomi 14 series recently appeared on Geekbench 5 with 16GB RAM, Snapdragon 8 Gen 3 with a single-core score of 1698 and multi-core score of 6260. In Geekbench 6, it scored 2244 in a single-core and multi-core score of 6820.
"In 2019, we started parallel research and development of Mina OS, a universal system developed entirely by ourselves, and have verified it in small-scale mass production on several products. At the same time, we also successfully ran it on mobile phones in the lab, and some technical results were also integrated into Xiaomi HyperOS," he added.
In 2021, Xiaomi officially decided to produce cars and began research and development of car operating systems. At the beginning of 2022, the company decided to merge the software architecture of the four systems MIUI, Vela, Mina, and Car OS. Since then, the underlying layer of the Xiaomi operating system has been unified.
With an R&D team of more than 5,000 people and two years of development, Xiaomi's HyperOS is ready to bring integration to "people, cars and homes", the CEO said.
We are expecting more information in the coming days regarding the HyperOS and the Xiaomi 14 series.