Nokia wants to cut up to 14,000 positions, which is a quite unexpected move and may be indicative of a wider trend of the tech industry losing pace. The statement from the country's top telecom provider comes on the heels of other big layoffs at major tech firms like X (previously Twitter), Amazon, Google, Microsoft, and Meta, which have collectively eliminated over 50,000 jobs this year.
The decision made by Nokia to reduce its staff to between 72,000 and 77,000 employees is noticeably drastic. The goal is to save between 10% and 15% on employment, with a target of $421.4 million in savings in 2024 alone.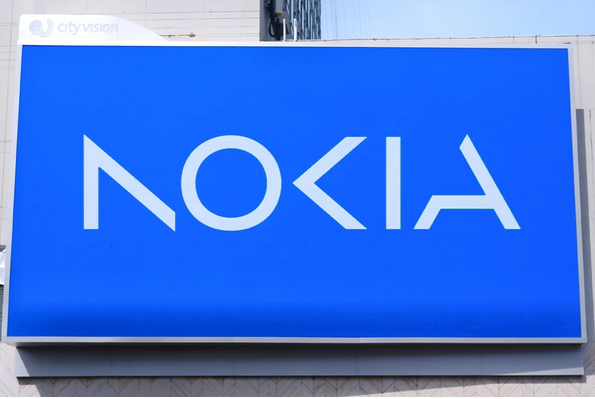 The terrible fact was succinctly put by Nokia CEO Pekka Lundmark, who said, "The most difficult business decisions to make are the ones that impact our people." Why is this occurring right now? It's a result of both market factors and unfulfilled financial goals for Nokia. A 15% decline in third-quarter sales and a 19% dip in mobile network sales suggest a more critical look at the 5G market.
Nokia's Swedish competitor, Ericsson, also shares a grim outlook, citing a "challenging environment and macroeconomic uncertainty."
But Nokia's problems go beyond money. Additionally, they are involved in a difficult patent fight with Oppo, OnePlus, and Vivo, which may put additional pressure on their resources and marketability. Nokia, once a leader in mobile phones, has struggled to reinvent itself in the age of smartphones.