This is not a special tutorial though but just to bring to
our notice that there is an update in the
etisalat magic
ip as the initial has been
blocked. You can now replace the old ip with this new one
To those who have been having issues with the configuration
settings on Pc, please configure it as speculated below.
For PC Users
==>Open your modem settings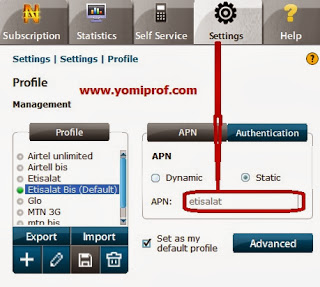 ==>Create a new
apn and enter the same username and password as seen in the screen short below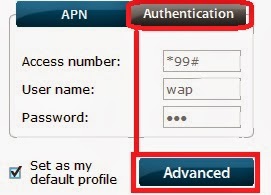 ==>Click on advance and enter same in the screenshot
below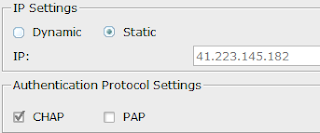 ==>Save and set it as your default settings.
Configure your browser this way (I'm using Mozilla Firefox
for better understanding)
Open your firefox ==>Go to options ==>Advance
==>Network
==>Click on settings
==>Manual configuration and enter the ip and port same as
seen below

For iPhone users, configure your browser like this (Using
Chrome for better understanding)
==>Go to settings
==>Scroll down to advance and click on network
==>Change proxy settings and enter the apn and ip address
respectively
Goto Setting >> Cellular Data >>
APN Settings
APN: etisalat
Username : wap
Password : wap
Same is applicable for iPad. I don't need to write anything again for
android
phones because it's thesame configuration as the initial. So enjoy it while it last.