Opera news was launched sometimes back in January 2018 and it already have 5million plus download.
Opera News is a news app with a powerful recommendation engine designed to keep you on top of all the things you love to read and watch. Opera News delivers a variety of trending news and entertaining videos and gets smarter with each use. In addition to delivering great content, Opera News can also save up to 80% of your mobile data use thanks to Opera's unique data-saving capabilities.
Few weeks ago, opera launched the referrer aspect of its app, to attracts more people to use the app; at the same time, they pay their customers for any user they invite to download the app. On successful download of the app, you'll be given N50. So if you can invite more friends, you'll earn more money.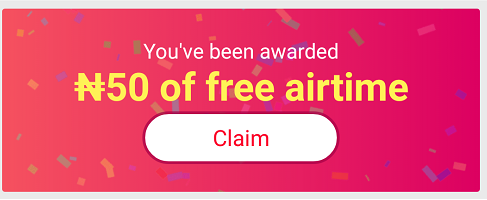 Opera News offers free N50 airtime when you first download the app and when you refer a friend to do the same, you get free N100 airtime while the person you referred gets N50.
How Can I get Unlimited Free Airtime on Opera News App?
>>Its simple, download opera app here and allow the app to install
>>open the app and you will be notified of your pending bonus, which will be received after a successful download.
How to Get Your Referral Link
>>Go to your earning dashboard from the opera news app and click on 'invite friends', then share to Facebook, Email, Telegram, WhatsApp or any other place of your choice.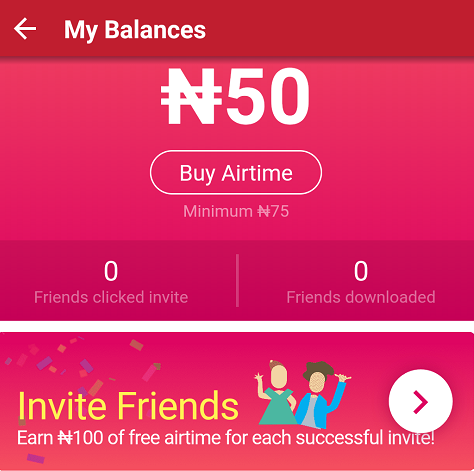 Once your friends successfully download and install the app, you'll get free N100 while they'll get free N50.
How to Withdraw?
>>Open your Opera news app,
>>Go to your earning dashboard and tap on "Buy Airtime",
>>enter your Phone number and select the amount of money to withdraw, then tap on "GO" and you will be recharged immediately through VTU.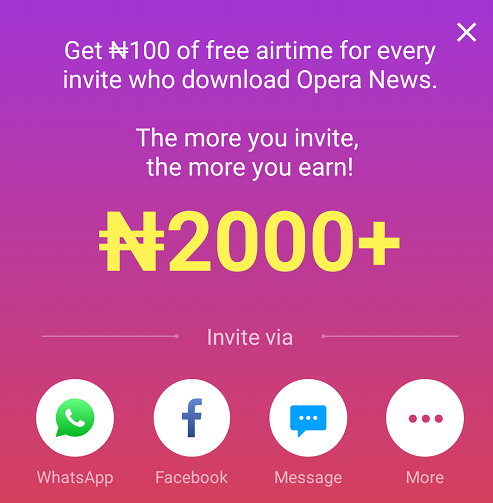 The more people download via your invite link, the more money you make.