MTN Nigeria has acknowledged a possible disruption to its services due to insecurity in Africa's most populous nation.
MTN said, "Sadly, we must inform you that with the rising insecurity in different parts of Nigeria, service delivery to your organization may be impacted in the coming days," MTN wrote in a message to customers seen by Reuters.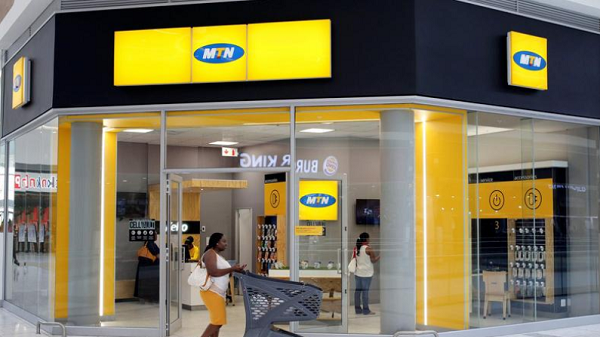 "This means that in some cases, our technical support team may not be able to get to your site and achieve optimum turnaround time in fault management as quickly as possible."
Nigeria has been fighting the Boko Haram insurgency in the Northeast for more than a decade.
Kidnapping for ransom, abductions of students and cattle rustling characterize some northwestern states.
In the South West and North Central, the farmer-herder crisis has led to the loss of lives and the destruction of properties worth millions of naira.
Of recent, the insecurity has crossed over to some states in the north-central and in the south East, the activities of IPOB is putting more pressure on economic growth and job creation.
Nigeria is MTN's most lucrative market out of the 22 countries the company operates in across Africa, Asia and the Middle East but it is also one of the most problematic.
MTN runs Nigeria's largest mobile phone network which generates around a third of the company's revenue.
Should MTN blackout in arears where insecurity persist, then it means there won't be network services in such location for a while.
Source: REUTERS