Have you ever wondered why your mobile data never seems to be enough? There are lots of reasons why, but in this series we will be looking at how to minimize the data usage of some commonly used apps. In this article, we will be looking at how to reduce the data usage of WhatsApp.
WhatsApp, the most used messaging App in the world, with more than 1.6 billion users comes with lots of exciting features that are user-friendly and fun to use. However, WhatsApp can be a drain on your mobile data when it goes unchecked.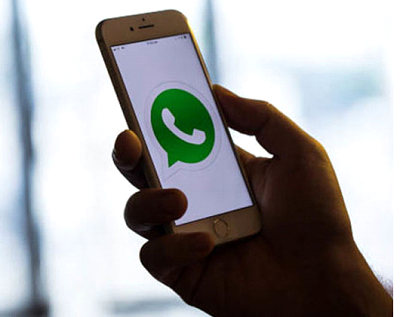 To start with, we have to find out how much data is used up by WhatsApp monthly. To check this, go Settings and navigate to Data Usage to see list of Apps and their data consumption in MB and WhatsApp would likely be among the top 3.
With the right settings however, you're just a few steps away from taking complete control of your data. Here are some tips on how to minimize data consumption when using WhatsApp.
Steps to Minimize Data
Disable Auto Download of Photos, Videos, Etc
WhatsApp will automatically download all media content sent to you like pictures, videos, audio and documents while you are using mobile data or WiFi by default setting. But you don't always need to view all media content, for example when you are in a group chat, or when you are sent irrelevant broadcast messages.
Follow these steps to change this feature to disable auto-download:
Go to "settings" in your WhatsApp -> Click on "Data and Storage Usage"-> Select "Media Auto Download option"-> Click on "When Using Mobile Data" and deselect all options under. Now if you are sent any media content, you will have the option to download it first, or ignore and save your mobile data.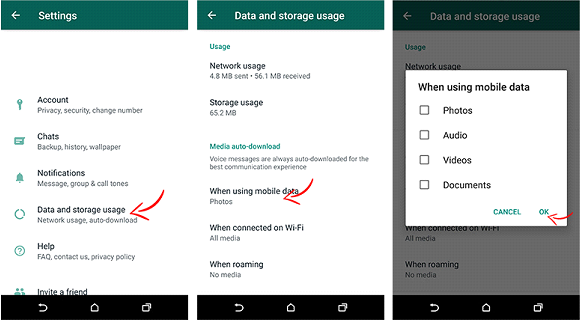 Reduce WhatsApp Data Usage During Calls
In order to improve the voice quality on calls, WhatsApp may use up more data. If you make use of WhatsApp voice calls regularly, it will be a good idea to reduce the voice quality to help reduce the data consumption. The quality of video calls is always dependent on the network strength and cannot be set manually.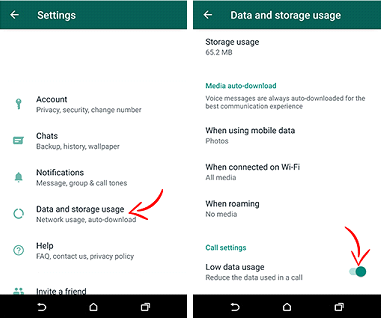 To do this, go to "Settings" -> Click on "Data and storage usage" and scroll down to the "Call settings" section -> Select "Low data usage" to activate an option that says "Reduce the amount of data used during a WhatsApp call."
Set WhatsApp Chat Backup to WiFi
Chat Backup is an excellent feature offered by WhatsApp to help restore all messages in case you misplaced or changed your mobile phone. That said, Chat Backup could drain your mobile data if the right settings are not in place.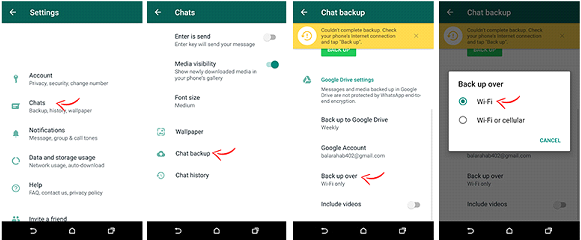 To save mobile data, try backing up your chat history only when you're on WiFi. Then you can periodically back up manually to keep your backups up to date. You can change the settings by: Go to "Settings" -> Click on "Chats" -> Click on "Chats Backup" -> Click "Backup over" -> Select "WiFi."
Disable Backup of Video on Wi-Fi
Backing up videos on WhatsApp will consume a lot of storage and also data.You can disable this feature to save space on your storage as well as mobile data. If you need to, you can manually save any important videos.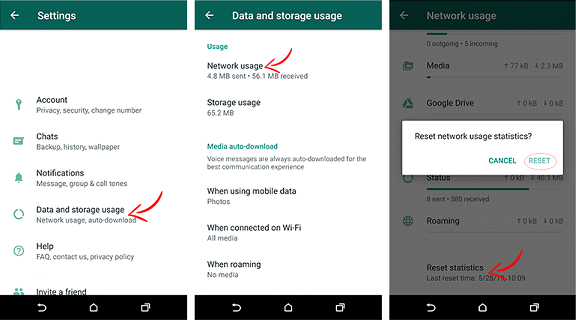 To disable video backup: Go to "Settings" -> Click on "Chats" -> Click on "Chat backup" -> Scroll down to "Include Videos" and Turn Off.
Monitor Your Data Consumption
WhatsApp has a Data management tool which helps to monitor varieties of stats for calls, messages, status, media, google drive and roaming as well as various bytes sent/received. You can reset all stats values to zero and start counting over again so you can have a better idea about your usage after a specific number of days.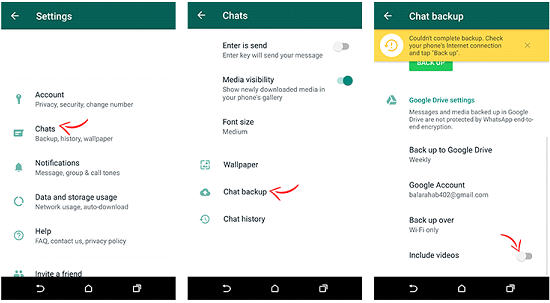 To monitor your data consumption: Go to "Settings" -> Click on "Data and storage usage" -> Select "Network usage" to view your data usage. -> Click on "Reset Statistics"
Mute Contacts With Too Many Status Updates
We all have that one contact or friend that uploads 50 updates in a day, with most of them being videos. If you constantly check your status, you could consume a lot of data by just browsing through the updates of one contact.
If you are not really interested in the updates of one contact, follow the steps to mute their updates: Swipe to "Status" -> Scroll down to the offending contact -> Press and hold until you get the option to mute -> Click on "Mute" to mute that contact.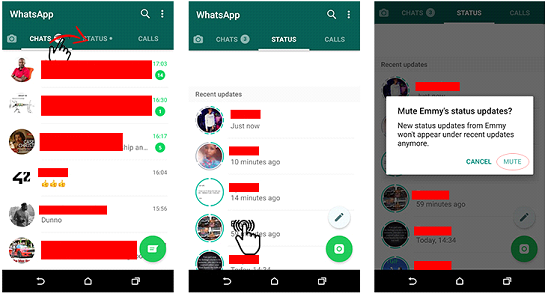 With the above steps, you should be able to significantly reduce your WhatsApp data usage.
Good News!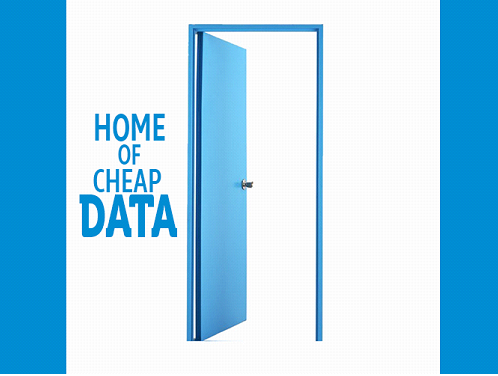 Why go through long steps and unnecessary processes to reduce your data when you can simply get more data and enjoy your device to the fullest? Mighty Data (www.mighty.ng) is a fast-growing online service that provides Nigerians with cheap, fast, and reliable internet data on all networks in Nigeria.
You can find some of our special packages below:
CHEAP MTN DATA PLANS (www.mighty.ng/data/mtn)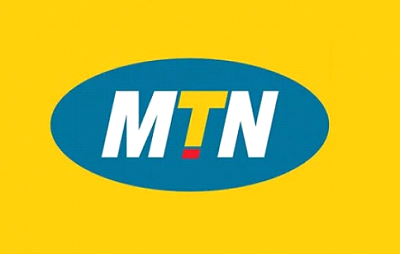 | | | |
| --- | --- | --- |
| Bundle | Price | Promo Price |
| MTN 5GB | N3500 | N2600 |
| MTN 4GB | N2300 | N2100 |
| MTN 3GB | N2000 | N1600 |
| MTN 2GB | N1300 | N1100 |
| MTN 1GB | N1000 | N600 |
CHEAP GLO DATA PLANS (www.mighty.ng/data/glo)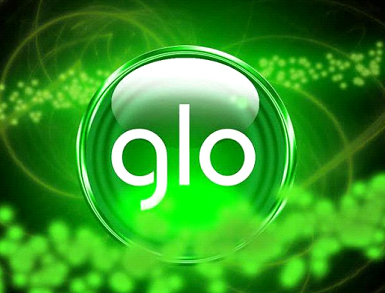 Bundle
Price
Promo Price
Glo 25GB
N7600
N7200
Glo 15.6GB
N4900
N4600
Glo 12.5GB
N4100
N3700
Glo 7.2GB
N2500
N2300
Glo 4.2GB
N2000
N1800
Glo 2GB
N1000
N900
Glo 1GB
N600
N500
CHEAP 9MOBILE (ETISALAT) DATA PLANS (www.mighty.ng/data/9mobile)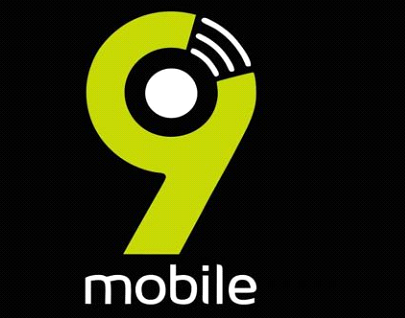 Bundle
Price
Promo Price
9mobile 5GB
N4000
N3200
9mobile 4GB
N3000
N2600
9mobile 3GB
N2500
N2000
9mobile 2GB
N2000
N1400
9mobile 1GB
N1000
N700
CHEAP AIRTEL DATA PLANS (www.mighty.ng/data/airtel)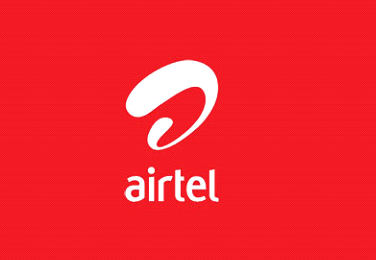 | | | |
| --- | --- | --- |
| Bundle | Price | Promo Price |
| Airtel 5GB | N2500 | N2400 |
| Airtel 3.5GB | N2000 | N1900 |
| Airtel 1.5GB | N1000 | N950 |
Mighty Data plans can work on all devices, and it's easy to access at all time. Note that all our MTN Data plans are valid for 90 days, while Glo, Etisalat, and Airtel are valid for 30 days.
You Can Also Make Money Today!
Become a Mighty Data Agent and start earning extra income immediately. The good news is that you only need little capital to start a Data Reselling business with Mighty Data. All you need to do is to follow these simple steps to get started:
Register: Visit www.mighty.ng/agent to register.
Fund your wallet: We have convenient payment options, and you can always start small.
Vend Data! You will be able to start vending data to your customers immediately.
Connect With Mighty Data
Stay connected with Mighty Data to get latest updates on Cheap Data plans via our social media channels. We also post interesting stuff and do giveaways and promotions periodically for our loyal followers.
Facebook: https://facebook.com/data.Mighty
Twitter: https://twitter.com/Mighty_Data
Instagram: https://instagram.com/Mighty_Data
Whatsapp: https://wa.me/2347033044456
Stay tuned for more interesting updates and tips on how you can manage your mobile data when using mobile Apps.
Mathew, C. (2019, May 31). "How to Reduce Data Usage (Part 1 of 3 – WhatsApp)" [Blog Post]. Retrieved from http://bit.ly/2KhvkZN