The Federal Government has directed Multichoice DStv, to suspend its planned increase in tariff which was to take effect from September 1.
The government said the increase is "hostile to Nigerians who are currently going through harsh economic conditions".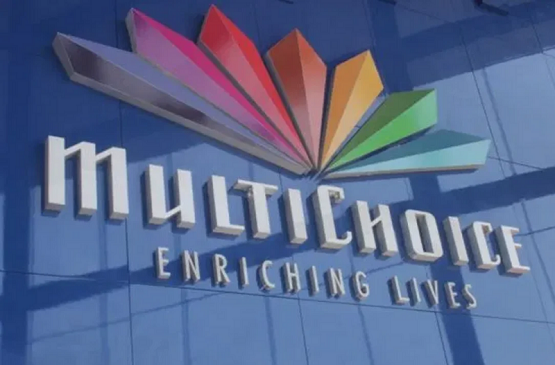 According to the government, the company did not consult with it before the decision was made, saying it only read about the increase in the media like every other Nigerians.
Multichoice had last week announced an increment in the prices of DSTV and GOTV subscriptions for the second time in less than four months.
The company in a statement to subscribers said that from Tuesday, September 1, 2020, MultiChoice will effect its new price regime which is as follows: DSTV Premium will move from N16, 200 to N18,400, Compact Plus from N10,925 to N12,400, Compact from 6,975 to 7,900 and for users of GOtv Max, they will have to pay the sum N3,600 from 3,280.
However, Nigerians have threatened to dump their GOtv, DStv decoders, and use an online streaming app to stream their football matches.
Details later…