With a dwindling TV audience, MultiChoice has an uncertain future. Furthermore, its new revenue stream strategy is not guaranteed.
Less than half of television viewing time is now spent on cable and television networks, according to market research firm Nielsen.
The market analysis also revealed that streaming has reached a new high, providing plenty of evidence of changing usage patterns.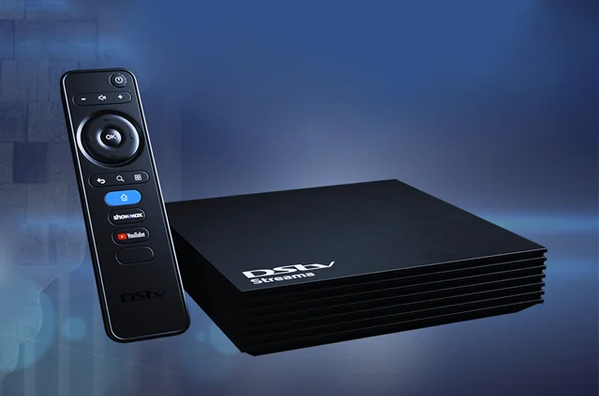 In July, the show's viewing rate dropped to 20%. Cable channels accounted for 29.6% of the total while streaming services including Hulu, Netflix, and YouTube accounted for 38.7%.
As consumers increasingly drop cable TV subscriptions in favor of on-demand entertainment options, the long-term trend bodes well for streaming services.
According to Reed Hastings, Netflix's co-CEO, the trend is so big that viewers should prepare for the demise of linear TV within the next five to 10 years.
The DStv service offered by MultiChoice is no exception to these difficulties and has long experienced a significant drop in the number of paid subscribers.
According to the most recent findings, South Africans continue to choose cheaper options over DStv Premium and Compact Plus subscriptions. Over the past year, DStv Premium subscriptions, which include Premium and Compact Plus plans, have fallen by 6%.
Compact and Business plans are included with Mid-Market subscriptions, which are down 3% year over year.
DStv's average revenue per user (ARPU) fell from R269 to R256 year-over-year, reflecting this effect.
This has a negative impact on MultiChoice up and down. Due to a 3% cut in registration fees, he has seen his South African income drop by Rs35 billion. MultiChoice's management is well aware of these difficulties and has initiated several projects to diversify its income sources.
Selling internet packages, investing billions of dollars in streaming service Showmax, and buying a big investment in sports betting company KingMakers are just a few examples.
However, none of these new sources of income can yield substantial income. Getting them to work can be difficult.