Late in October, it was reported that PayPal will start charging dormant account beginning from December 16 for people who've left their accounts inactive for over 12 months.
Meaning if you haven't send, nor receive or perform any transaction with your paypal account for 12 months, PayPal will charge you €12 or $12. So if there is only $4 in the account, only $4 will be debited.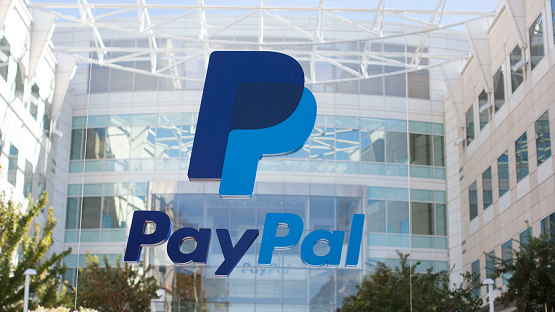 If only a bank account or a credit card is connected to the account and there are no amounts available on the actual PayPal account, no fees will be taken. So the maximum of $12 will only be deducted from an existing balance of the respective PayPal account.
Here is what to do to avoid the charges
Firstly, if you're not using your PayPal account at all, you can close the account by going to Settings and selecting Close your account at the bottom of the Account menu before 16 December.
A second option is to keep the account open but transfer any money you have there into another account, as you won't be charged in future if your PayPal account has a zero balance.
For irregular Pay Pal users who still want to keep an account open and maintain a balance, you can simply set a calendar reminder on a certain date every year to ensure you're not charged the fee in future.
All of a sudden the date is drawing close and, with Christmas around the corner, finding out you're $12 short won't be nice at all.