Piggybank, popular Nigerian saving platform has just rebranded its name to PiggyVest. An email was sent across to all users of the platform notifying them of a name change. But this seems not to go well with some users.
PiggyBank saving platform is undergoing a restructuring, according to an official blog post, the startup announced it is pivoting from a strictly savings platform to a "robust financial platform."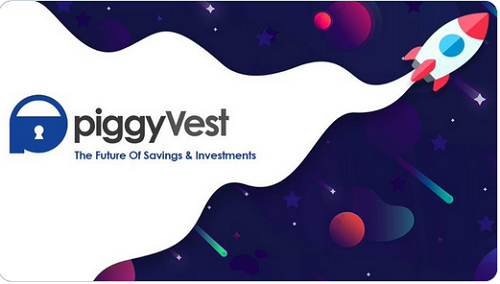 The promoters described the new trading name as a much broader and holistic financial management platform. The change will be effective from Monday, 11th of February 2019.
Users Reactions
However, The PiggyBank Nigeria team say they are pretty sure that the new name will grow on us. But some users liken the new name to men's underwear "PiggyVest".
What do you think?