You'll recall back in December, Google announced that it would shut down Google + sometime in April due to low usage and Google's wish to shift its resources towards something else.
Google has officially confirmed that it will end Google+ in April 2, 2019 and it will completely face out of social networking.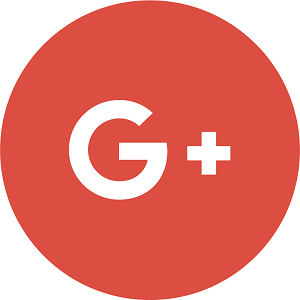 Your Google+ account and any Google+ pages you created will be shut down and the company will begin deleting content from consumer Google+ accounts.
Photos and videos from Google+ in your Album Archive and your Google+ pages will also be deleted.
Beginning from February 4, you won't be able to create new Google + profiles, pages, communities, or events. In the coming weeks, you will not be able to sign into websites with Google + and may be replaced with a Google sign in button.
Google+ comments on sites will be removed from the Blogger platform by February 4th and other sites by March 7th. All your Google+ comments on all sites will be deleted starting April 2, 2019.
How Can I Download my Data on Google+ Before April 2?
Check this guide here
Founded in June 2011, after 7 years, Google+ social networking will be retiring 60 days from now. Google+ is the company's fourth foray into social networking, following Google Buzz (launched 2010, retired in 2011), Google Friend Connect (launched 2008, retired by March 1, 2012).