Concerns have been raised concerning the increase in bank frauds perpetrated by scammers now that the Federal government has mandated every transaction be either through transfer or POS.
It has not been easy for every Nigerian since physical cash has been limited in circulation, and everyone has resolved to make transfers or POS to complete their transaction. On top of this, scammers are developing new ways of defrauding innocent people.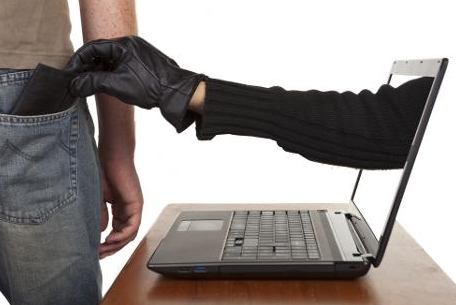 The Nigerian Deposit Insurance Corporation (NDIC) has cautioned bank customers to remain alert and prioritize the security of their tokens to protect their funds.
The NDIC said bank customers should not display their banking details to anyone and ensure that their debit card numbers and Card Verification Value (CVV) were not exposed to people.
the statement said:
"The Corporation said that customers should ensure that their phones had a password and they must not share their bank mobile application password with anyone.
"NDIC also warned bank customers to ensure that their tokens were secured and other parties did not have access to it."
New Ways Fraudsters Defraud Bank Customers
A Nigerian man who identifies as Engineer Victor exposed the new technique in a new video shared on Tiktok. Watch below;
According to him, with the technique in one click, internet fraudsters can move money out of their victims' accounts without having their ATM cards, pins, or OTP.
Victor explained that these fraudsters obtain people's phone numbers through a specialized application and then send unsolicited messages.
He further warned that individuals who follow the instructions or even click on the message could end up losing their money.