Founded in June 2011, after 7 years, Google is shutting down Google+, internet base network owned and operated by Google after a glitch that compromised over 500,000 accounts and personal information.
The security bug allowed third-party developers to access Google+ user profile data since 2015 until Google discovered and patched it in March, but decided not to inform the world. When a user gave permission to an app to access their public profile data, the bug also let those developers pull their and their friends' non-public profile fields.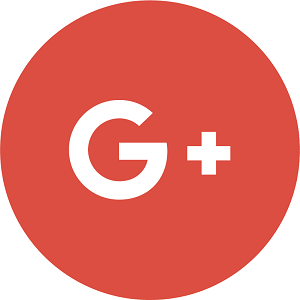 Indeed, 496,951 users' full names, email addresses, birth dates, gender, profile photos, places lived, occupation and relationship status were potentially exposed, though Google says it has no evidence the data was misused by the 438 apps that could have had access.
Now Google+, which was already a ghost town largely abandoned or never inhabited by users, has become a massive liability for the company.
On October 8, 2018, Google announced that it was shutting down Google+ for consumers, citing low user engagement and a software error. Embarrassingly, The consumer version of Google+ currently has low usage and engagement: 90 percent of Google+ user sessions are less than five seconds."
This indicated that Google+ would be fully shut down by August 2019, to allow users to download and migrate their information.
About Google+
Google+ launched in June 2011. Features include; the ability to post photos and status updates to the stream or interest-based communities, group different types of relationships (rather than simply "friends") into Circles, a multi-person instant messaging, text and video chat called Hangouts, events, location tagging, and the ability to edit and upload photos to private cloud-based albums.
Google+ is the company's fourth foray into social networking, following Google Buzz (launched 2010, retired in 2011), Google Friend Connect (launched 2008, retired by March 1, 2012).
Source: WSJ