If you have been frequent on Twitter, you'll notice for a while now, the company has been experimenting with threaded replies called twttr, but the company has decided to end those experiments because of user's feedback.
According to the company, the threaded replies made conversations harder to read, and join, and that people wanted more context about who they were talking to.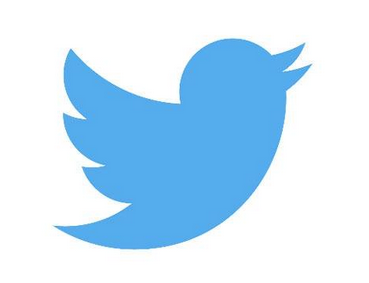 The company has also announced that it is shutting down its beta app – twttr, where various experiments like threaded replies are conducted.
"For now we're turning [twttr] off so we can work on new tests to improve the conversation experience on Twitter," but Twitter is exploring potential next steps for the app as it develops future plans to test new products.
From now, when you try to like or retweet a message, you will get a pop-up from Twitter claiming "This is disputed". However, it will not stop you from posting but just a sign of warning.