If you are a gamer, then you won't forget the Nokia N-Gage gaming phone so soon back in 2003. Even though it was regarded as a commercial failure, some still love it.
Well, we've sited a Symbian emulator on the Google Play store called EKA2L1, and it allows you to run N-Gage titles on your current Android phone. According to developer Play Software, the emulator supports Nokia's ill-fated taco phone as well as Symbian S60v1, S60v3, and S60v5.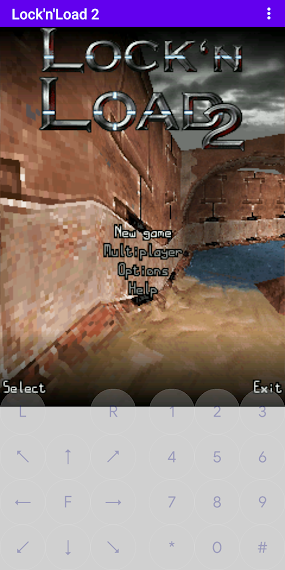 Based on the review, EKA2L1 supports "almost all" the titles released on the original N-Gage, such as games like the original Tony Hawk's Pro Skater, Pathway to Glory, Red Faction, and Call of Duty.
You can simply go to Google Playstore and download the EKA2L1, then the system files for the Symbian devices you intend to emulate.
To successfully run EKA2L1 you'll need a 64-bit Android device with 3GB of RAM, a GPU supporting OpenGL ES 3.0, and a "good" CPU.